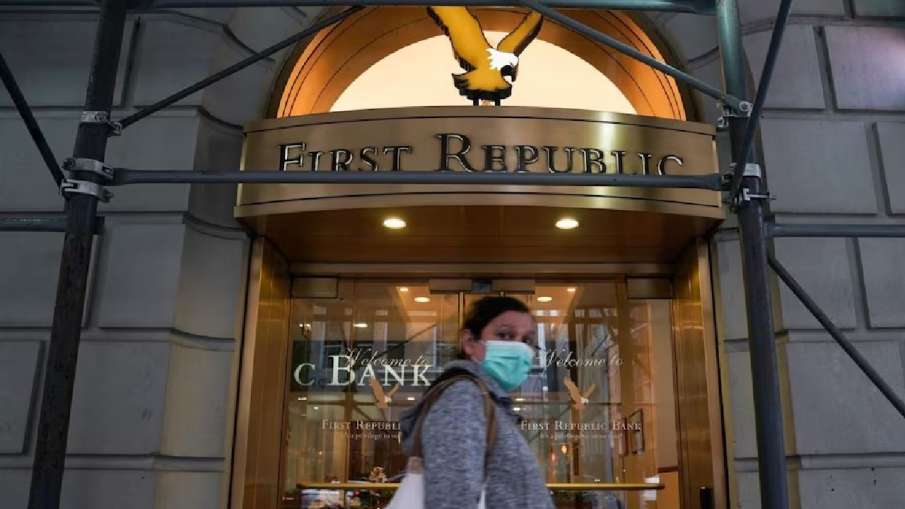 America's 11 of the largest banks announced a $ 30 billion relief package for 'First Republic Bank' on Thursday. The move is aimed at preventing further deepening of the ongoing crisis in the banking sector. In the absence of help, First Republic Bank would have become the third bank to fail in less than a week. First Republic Bank was also facing the same crisis as Silicon Valley Bank (SVB) and its customers are similar to SVB's customers. SVB was thrown into trouble on Friday after its depositors pulled out $40 billion in a matter of hours. First Republic Bank had a total deposit of $ 176.4 billion as of December 31 last year.
Efforts to restore confidence in the banking system
The group of banks issued a statement saying that many banks have seen massive withdrawals of deposits that exceed the levels set by the Federal Deposit Insurance Corporation (FDIC). The steps taken by America's largest banks reflect their confidence in the nation's banking system, the banks said in a joint statement. We are channeling our financial strength and cash into the larger system where it is most needed. Shares of First Republic fell as much as 36 percent on Thursday but recovered on news of the relief package.
The banking regulator appreciated the move
The country's banking regulators appreciated this relief package by issuing a statement. Following the banks' move, Treasury Secretary Janet Yellen, Acting Comptroller of the Currency Michael Hsu, Federal Reserve Chairman Jerome Powell and FDIC Chairman Martin Gruenberg said in a statement, "The support shown by the group of big banks is welcome." And this shows the resilience of the banking system.