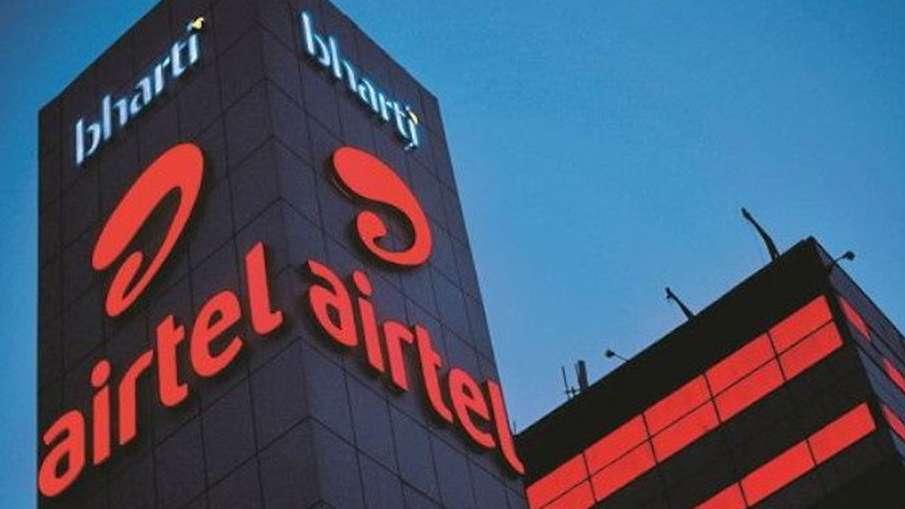 Telecom company Bharti Airtel has offered unlimited data in 4G plans starting from Rs 239 for its 5G customers. The company has brought this plan to compete with its rival Jio. Jio has offered unlimited 5G data during beta testing in network expansion.
Shashwat Sharma, Director, Consumer Business, Bharti Airtel, said in the statement, "This introductory offer has been brought in to give our customers almost all the benefits associated with it without worrying about the data limit. We look forward to our customers enjoying the world-class Airtel 5G Plus connectivity." Airtel 5G Plus service is available to customers in over 270 cities across the country. The company plans to provide 5G services to every town and major rural areas by the end of March 2024.
Airtel launches 5G service in 125 more cities
Airtel has announced the launch of its 5G service in 125 more cities. In a statement issued by the company, it has been said that with the introduction of 5G on such a large scale, Airtel 5G Plus service has now reached customers in more than 265 cities of the country. It said that the work to extend this service to all towns and important rural areas by March 2024 is going on fast. Randeep Sekhon, Chief Technology Officer (CTO), Bharti Airtel said that 5G has revolutionized the world of internet and ushered in a new era of connectivity and communication which will be a game changer for the country.
1 million number of 5G customers in Mumbai
The number of subscribers of Bharti Airtel's 5G service has crossed 1 million in Mumbai. The company made this announcement on Thursday. Airtel recently crossed the one crore mark in terms of 5G subscribers at the national level as well. The Sunil Mittal-led telecom company said in a statement that it is ready to extend Airtel 5G service to every town and major rural areas by the end of March 2024. The company said, "Airtel was the first to bring 5G in the country and Mumbai is among the eight major cities to get the high-speed Airtel 5G Plus service. Airtel 5G service is available today in 140 cities across the country."