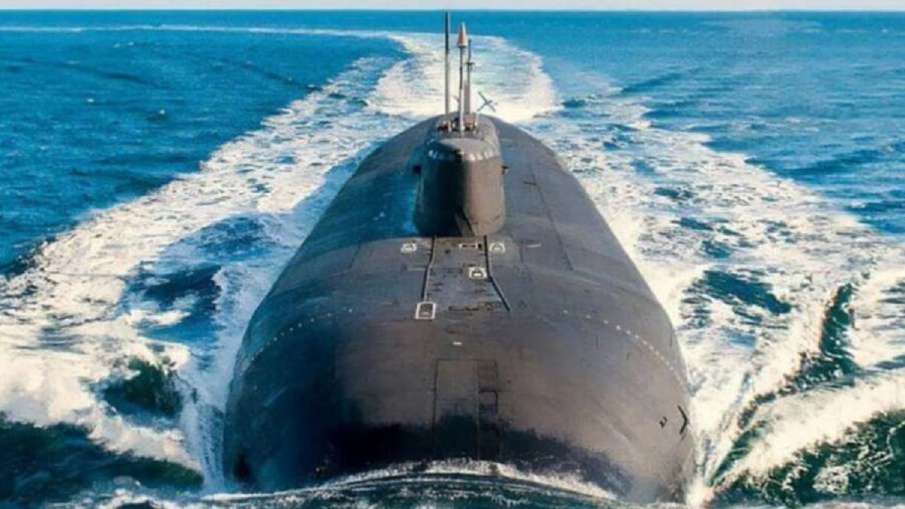 Nuclear submarine: Friend France, which gave Rafale to India, has now offered to give 6 nuclear submarines to India. This offer can raise blood pressure for China. Because he keeps on trying to increase his power in the Indian Ocean. Although 5 countries including India and America are currently conducting joint military exercises in the Indian Ocean. It also includes the Navy of Canada, Japan, South Korea. The Indian Navy with its most powerful surveillance aircraft P-8I is participating in the exercise called Sea Dragon 23 in Guam. In this exercise, with the help of naval surveillance aircraft, the Navy will practice finding Chinese submarines and other targets hidden under the sea.
Could be the biggest deal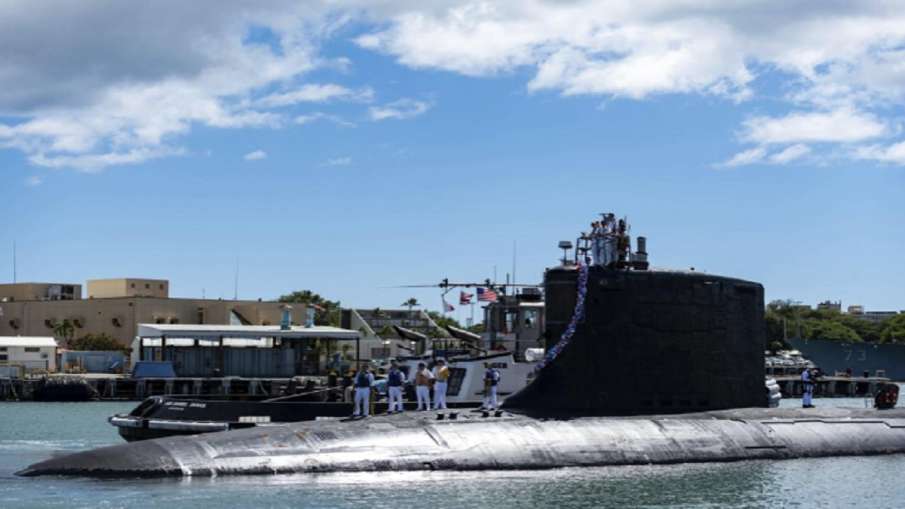 nuclear submarine
Preparations to locate and destroy the Chinese submarine are already underway in military exercises. Meanwhile, France has offered to give 6 nuclear submarines to India. This offer received from France will be exactly like the Oaks. If the Navy gives the green signal for this deal, then it will be the biggest deal ever between the two countries.
France will also give traditional technology to make submarine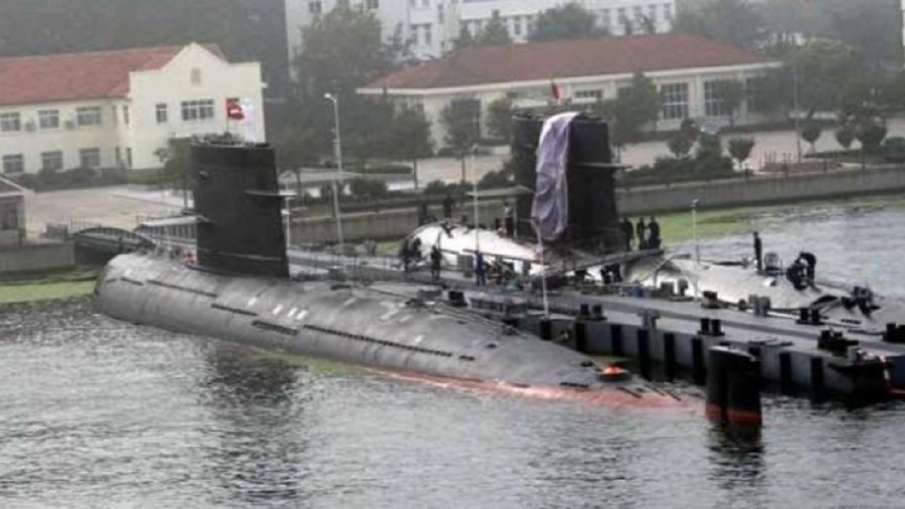 nuclear submarine
According to media reports, France has offered to be a part of India's program, after which six nuclear submarines will be built. Apart from this, France has also proposed to share traditional technology with the Barracuda class nuclear submarine. This is a big blow to China.
Australia will also be powerful, America is giving nuclear submarines
nuclear submarine
The US has recently announced the delivery of five nuclear submarines to Australia under the AUCS agreement. Both India and Australia are now in the process of acquiring nuclear submarines. Both countries are fed up with China's aggression. There is now complete preparation to respond to China on the Indo-Pacific region. The Indian Navy has made up its mind to acquire nuclear submarines under the Project 75 Alpha programme. In February 2015, this project was given the green signal by the Government of India. These submarines are to be built in India only. This program is to be launched in the year 2023-2024.
Submarines will be built in India under the project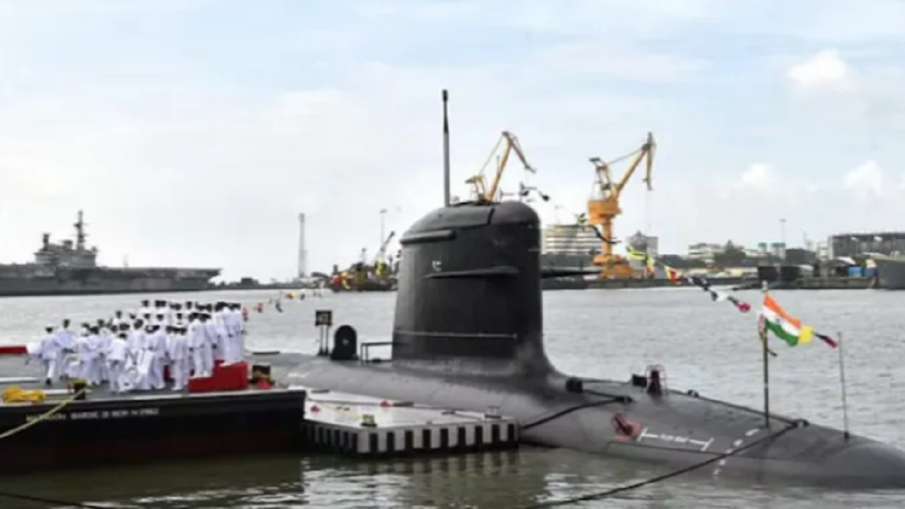 nuclear submarine
Under the project, these submarines will be built at the Shipbuilding Center in Visakhapatnam. The target is to hand over the first submarine to the Navy in the year 2032 under the fixed schedule. In the offer made by France to India, a new submarine will be built on the design of the Barracuda class submarine. The new submarine will have pump jet propulsion. Recently it was discussed that the organization of America, Australia and UK has become alert about China, so now the Indian Navy has also become active. Recently, a report claimed that the Indian Navy has made up its mind to demand three attack submarines equipped with APIs from the government.