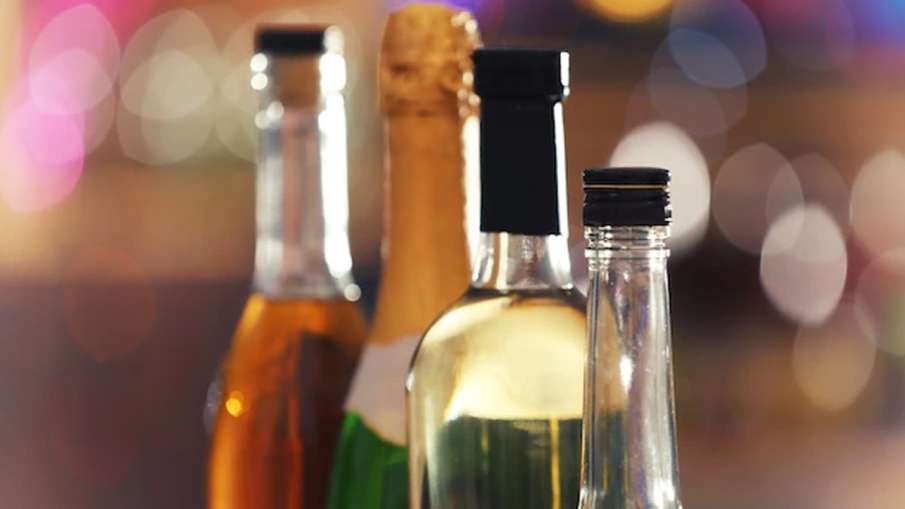 The government is taking all measures to ensure strict implementation of the prohibition law in Bihar. The government is now going to make an Aadhaar record to identify the alcoholics. An official of the Liquor and Prohibition Department said that it would be difficult for a person caught under the influence of alcohol to hide his identity. Whether he has drunk alcohol for the first time or for the second time, it will be known immediately.
Record will be ready by entering Aadhaar number
To identify such people, the administration is preparing a record by entering the Aadhaar number of the alcoholics. There is a provision of punishment for being caught drinking alcohol for the second time. Aadhaar authenticating machine is also being installed by the department for this. It is being told that apart from five areas of Patna, this machine will be installed in the departmental offices of all the district headquarters of the state, through which people will be identified through Aadhaar number.
JP Nadda's big attack on Rahul Gandhi, said- He is included in anti-national toolkit
Aadhaar Authentication Machine will be installed
Under this scheme, the government will set up Aadhaar Authenticate Machine at 42 places across the state. Police will first take the person caught with alcohol or drinking alcohol to the Aadhaar Authentication Center and after that his biometric data will also be entered in the machine.
Significantly, despite every effort, liquor smuggling is not stopping in the state. Almost every day there is news of illegal liquor being seized from one or the other area of ​​the state.
Conspiracy to implicate Devendra Fadnavis, blackmailing Amrita, Anishka will appear in court today