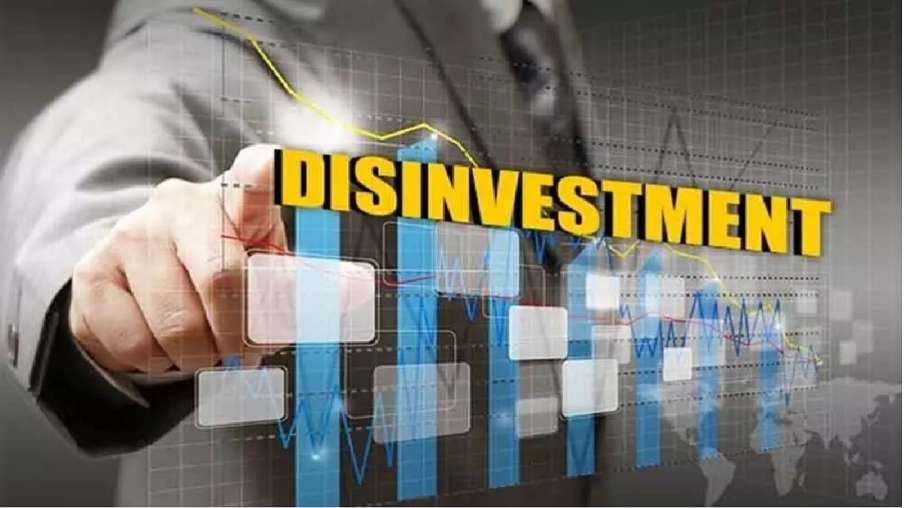 Central government said on Friday that the process of disinvestment of IDBI Bank is going on as per the laid down strategic sale process. He also dismissed media reports that IDBI disinvestment may be postponed. The Department of Investment and Public Asset Management (DIPAM) said the stake sale in the bank has moved past the expression of interest (EoI) stage. DIPAM Secretary Tuhin Kant Pandey tweeted, "After receiving various EOIs, the transaction is now progressing as per the laid down process."
Sale process expected to be completed by April
Officials expect the transaction to be closed in the second half of the next financial year beginning April 2023. As per the transaction, the government will hold 15 per cent stake in IDBI Bank and LIC will hold 19 per cent, taking their total stake to 34 per cent.
About 61% stake of government and LIC
The government had received several initial rounds of bids in January for the strategic sale of about 61 per cent stake held by it and LIC in IDBI Bank. Bids were invited from prospective buyers in October last for the sale of a total of 60.72 per cent stake in IDBI Bank, including the government's 30.48 per cent and LIC's 30.24 per cent. At present, both the government and LIC together hold 94.72 percent stake in this bank.