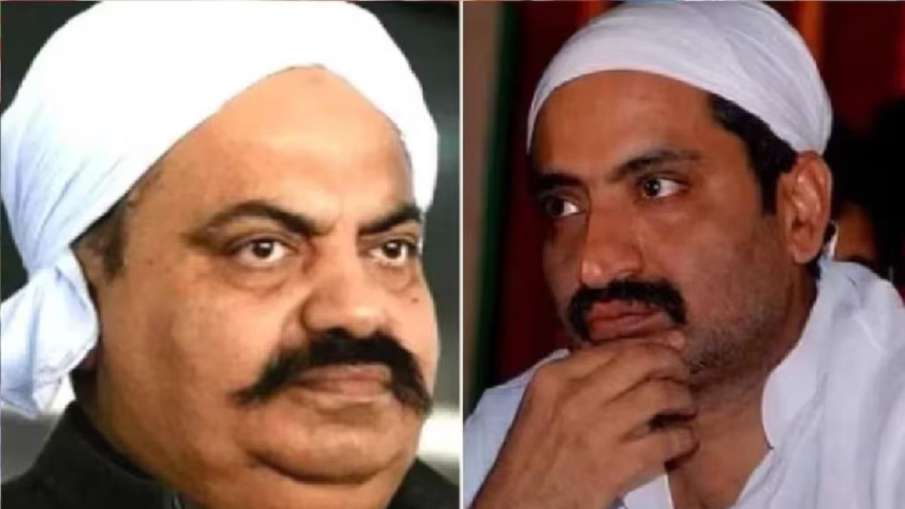 Prayagraj: The countdown has started for Atiq Ahmed and his brother Ashraf to be punished. In fact, the hearing in the Umesh Pal kidnapping case has been completed in the Special MP/MLA Court of Prayagraj. After completion of the hearing in this matter, the court has reserved its decision. The special court will give its verdict in this case on March 28. In the Umesh Pal kidnapping case, the conviction of mafia Atiq Ahmed and Ashraf is almost certain.
Umesh Pal was kidnapped in the year 2006
In today's hearing, a reply to the arguments of the defense was filed by the prosecution. Umesh Pal, a witness in the BSP MLA Raju Pal murder case, was abducted in the year 2006. The affidavit was forcibly taken from him for not testifying in the kidnapping case. Umesh Pal had filed a case of his kidnapping in the year 2007. This case was registered against former Bahubali MP Atiq Ahmed and his brother Ashraf. There are allegations that Umesh was abducted by his henchmen at the behest of Atiq Ahmed.
Umesh Pal's testimony was done before the murder
On February 24, Umesh Pal was murdered outside his house while returning from defending the same case. The Allahabad High Court had directed to complete the hearing of the case by 16 March. The hearing could be completed today due to the strike of the lawyers for several days. It is worth noting that before the murder, the testimony of Umesh Pal had already happened in this case. On this basis, the conviction of Mafia Atiq Ahmed and his brother Ashraf in this case is almost certain.
read this also-
Atiq's wife has 3 guns, 7 weapons in the whole family, 'gun horoscope' surfaced
'PMO officer' turned out to be a thug, used to visit LOC with police and SDM rank officer