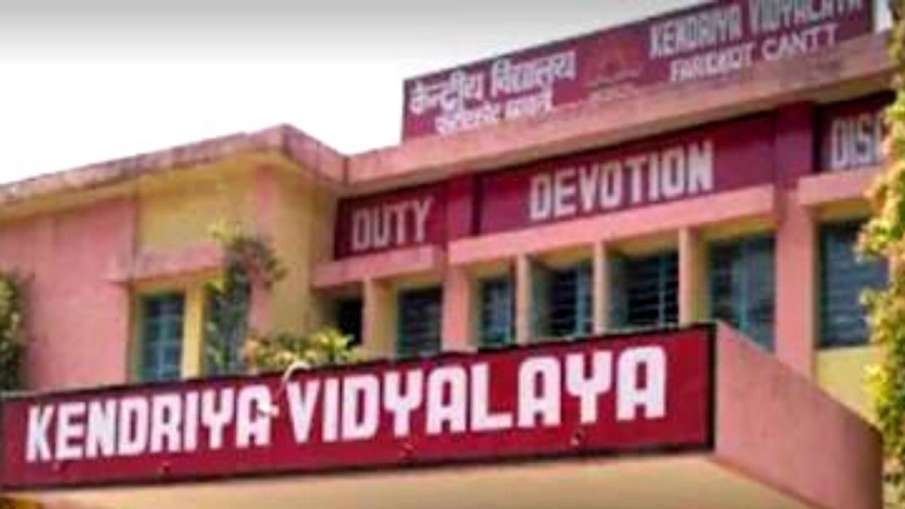 Kendriya Vidyalaya Admission: According to the reports, most of the parents wish to get their children admission in Kendriya Vidyalaya. In such a situation, the question arises that why there is so much eagerness among the parents to get admission in the central school. Everyone knows that education in Kendriya Vidyalaya is of better level. Then whether we talk about the atmosphere there or the faculty, everything is super-duper. But apart from this, there is also a region fee. Yes, very few people are aware of the fees charged in Kendriya Vidyalaya. Do you know how much fees is charged for which class in Kendriya Vidyalaya? Today we will tell you how much fees is charged for which class in KV.
Here is the fee structure-
Admission Fee – 25.00

Re admission fee – 100.00
Tuition Fee(per month)
Tuition Fee for Class 9 & Class 10(Boy) – 200.00

Tuition Fee for Class 11 & Class 12Commerce & Humanities (Boy)- 300.00
computer fund
Class III on wards – 100.00

Computer Science Fee.(for elective subjects in class XI & XII)- 150.00

School Development Fund (Class 1 to 12) – 500.00
The above information has been taken from the official website (kvsangathan.nic.in).
View fee details from this direct link
read this also- Have you ever wondered why stones are lying on the railway track? know the reason

How are the questions asked in the driving license test?