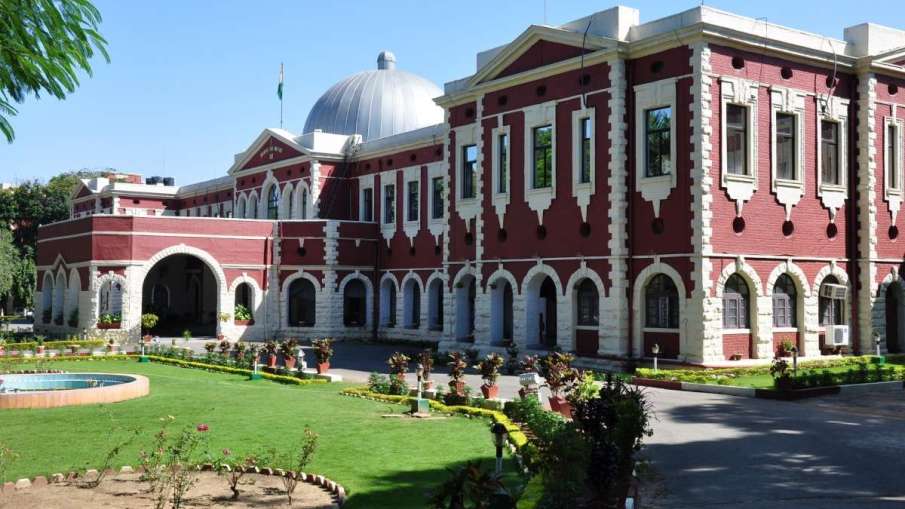 The Jharkhand High Court has upheld the relief granted to Congress leader Rahul Gandhi while hearing a case registered against the then BJP national president Amit Shah for allegedly making derogatory remarks. The court had already stayed any action against him in this matter. On Friday, the court of Justice Ambujnath of the High Court heard the case. The court gave 4 weeks time to Naveen Jha, who filed the case, to submit written arguments.
Complaint was filed in Ranchi Civil Court
On behalf of BJP leader Naveen Jha, a complaint was filed against former Congress National President Rahul Gandhi in the Ranchi Civil Court. Earlier, Naveen Jha had given a legal notice asking Rahul Gandhi to apologize for his remarks against Amit Shah. Naveen Jha had filed a complaint in the Ranchi Civil Court for not apologizing to Rahul Gandhi.
Umesh Pal murder case: reward money may increase on Mafia Atiq's wife Shaista, search continues
Remarks against President Amit Shah
Actually, this matter is related to the comment made by Rahul Gandhi against the then National President Amit Shah in the Congress session in the year 2018. Rahul Gandhi had said that a murderer in the Congress cannot become the national president. Congressmen cannot accept a murderer as the national president. This is possible only in BJP.
Naveen Jha had filed a complaint against this statement of Rahul Gandhi in the Ranchi Civil Court, on which the court had taken cognizance. Rahul Gandhi has filed a petition in the High Court to repeal it.
"Why are Sonia-Rahul ashamed to have Nehru surname?" Congress brought privilege notice in Rajya Sabha on PM's statement