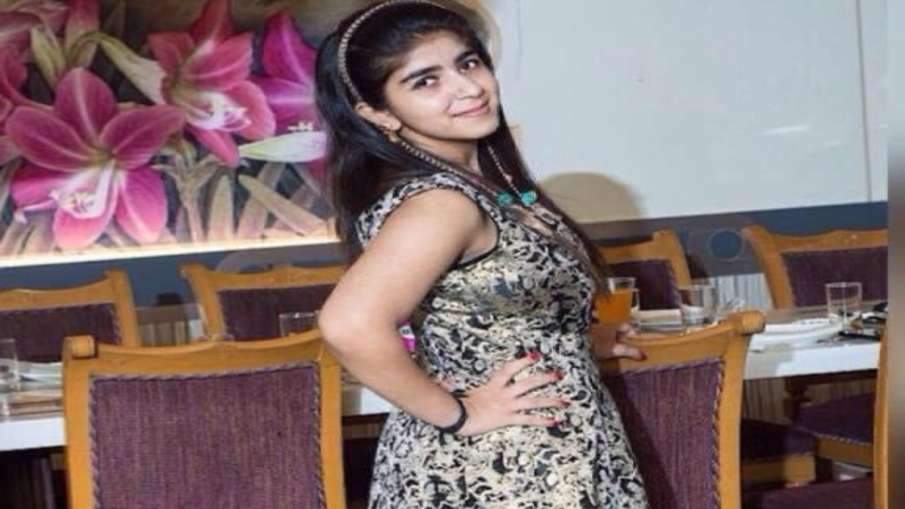 Maharashtra: 7 days custody of Aniksha, who blackmailed Amruta Fadnavis wife of Deputy Chief Minister Devendra Fadnavis, was demanded by the government side but the court has given her 4 days custody. Along with this, a shocking disclosure has also been made in this matter from the government side in the court. According to the information so far, Devendra Fadnavis had told that Aniksha had offered one crore to save her father from the case.
But now the government side told that when Amrita refused to help in any wrongdoing, Aniksha said that she has a total of 22 videos, which she will make viral.
Aniksha threatens to make the videos viral
Not only this, Aniksha threatened to make the videos viral. After this, Aniksha had demanded a ransom of Rs 10 crore from Amrita Fadnavis in lieu of not making the video viral. Aniksha had claimed that she had a total of 22 videos, 3 voice notes and 40 such messages in which Amrita could be implicated. In lieu of deleting all these, Aniksha had demanded Rs 10 crore from Amrita. After this disclosure in the court, a case of section 385 i.e. extortion has also been registered on him. On the other hand, the defense raised a question in the court that no action has been taken after the FIR of February 20. The police did not give any notice for questioning and directly arrested.
Aniksha's father has 17 cases registered against him.
An FIR has also been lodged against Aniksha and her father in Goa's Anjuna police station, that too is a case of extortion. It has been told by the police that a total of 17 cases have been registered against Aniksha's father in Rajasthan, Gujarat, Goa and Maharashtra. It was told that the DCM and his wife conspired together to implicate Amruta Fadnavis but who is the real conspirator, it is still not clear. Aniksha's father himself is absconding, now his arrest is necessary in this case. The police suspect that Aniksha is aware of where her father is absconding.
Police suspect political conspiracy
Police has said that why Devendra and Amrita were being implicated in this case, whether there was a political conspiracy or something else is being investigated. Accused has to take data of Aniksha's mobile phone and also collect dump data so that it can be known with whom Aniksha was in contact. Who is the real mastermind of this whole matter, it will be known from the dump data.
Complete planning was done to trap Amrita
According to sources, a recently retired IPS who has been the Police Commissioner of Mumbai. The police suspect that they have also helped Aneksha in this conspiracy. Since Amrita is in social life and often attends many events and endorses and promotes things, Aniksha and her fellow masterminds hatched a plan to gain Aniksha's friendship and trust with Amrita on the pretext of the event and a After reaching close step by step, Amrita was first helped, then blackmailed and then threatened.
read this also:

Conspiracy to implicate Devendra Fadnavis, blackmailing Amrita, Anishka will appear in court today
"I have orange barfi, savji masala hai…" Nagpur Municipal Corporation used wall film poster to stop spitting