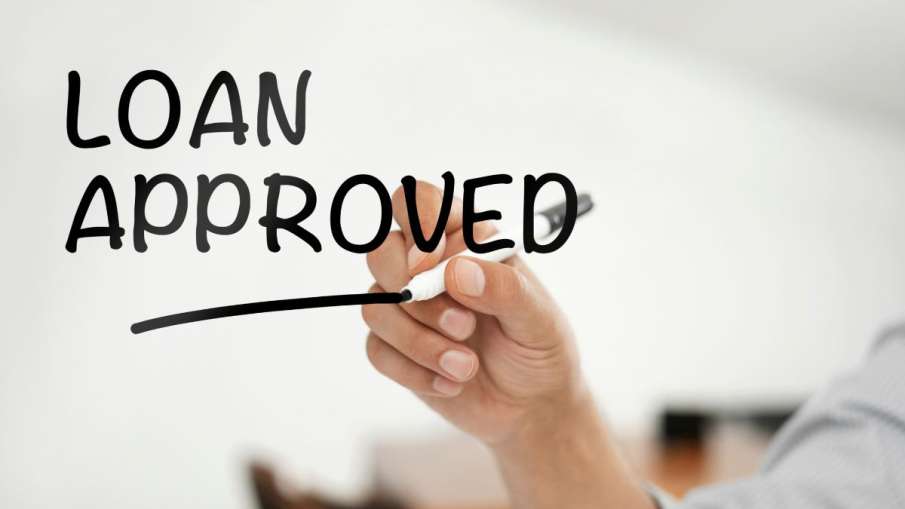 Mudra Loan: Under the PMMY i.e. Pradhan Mantri Mudra Yojana, the Government of India has given Mudra loan facility to help small businessmen of the country. With the help of Mudra loan, assistance is also given to bear the expenses related to operations along with money. With the help of this loan, businessmen can take a loan of at least Rs 10 lakh. On the other hand, if the requirement is more than Rs 10 lakh, other business loan facilities given by banks or financial companies can also be availed. Now if the question is arising in your mind that how can you avail the Mudra loan available under Pradhan Mantri Mudra Yojana or how can any needy person take advantage of it, then let us go through the application of Mudra loan as well as other important things related to it. Also share the information with you.
How to apply for Mudra Loan?
Certain documents are required for Mudra loan application. As:
identity proof

address proof

business proof

PAN card
First of all, keep these three documents together and then go to the bank or loan company that comes under Mudra loan and fill the application form. By the way, you can go to the following banks and companies for Mudra loan. As:
government bank

private bank

Regional Rural Bank

small finance bank

Micro Finance Institution

NBFCs (Non-Banking Financial Companies)
This is the application for Mudra loan and information related to banks for Mudra loan. But here it is very important to understand who all can apply for Mudra loan.
For what purposes Mudra loan can be availed?
Farmers- can take Mudra loan for works like bee keeping, fish farming, cattle, sorting and agriculture clinic.

Women – can avail Mudra loan for boutique or beauty parlour.

Men – Can avail Mudra loan for saloon, auto rickshaw, three-wheelers, passenger car or e-rickshaw.

Food products – Mudra loan can be taken for making pickles, papad, jelly or jam as well as catering, small service food stalls, cold storage, ice cream making units, cold chain vehicles and bread.
By the way, if you want to take Mudra loan for any small business, then banks or lending companies can be contacted.
What are the benefits of Mudra loan?
The advantages of Mudra loan are as follows-
To get a chance to avail banking and financial services in both rural and urban areas.

The repayment period of Mudra loan can be up to 7 years.

Women can get the facility of discounted interest rates loan.

Food vendors, shopkeepers and other small businessmen can take advantage of this.