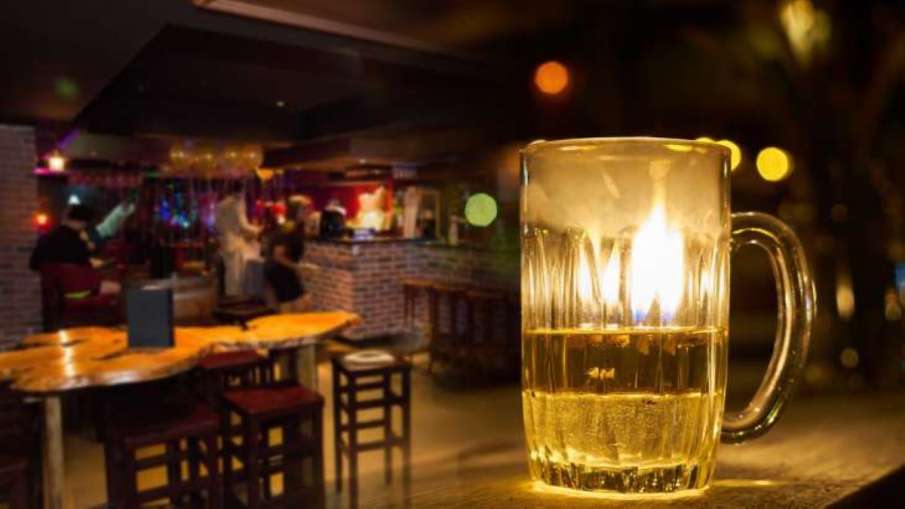 Punjab: State Finance Minister Harpal Singh Cheema on Friday said that 'special beer shops' would be opened in urban areas of the state during the coming financial year. Cheema said that the state government has decided to allow opening of specialty beer shops within the municipal areas of the state as per the new excise policy. "Many people in modern society like beer but do not go to liquor stores. Therefore, it has been decided to allow exclusive beer shops in municipal areas," the minister said while addressing a press conference here on completion of one year of the Bhagwant Mann-led Aam Aadmi Party (AAP) government.
Home delivery of liquor is not allowed
Explain that the state cabinet in Punjab had approved the new excise policy for the financial year 2023-24 on March 10. Beer is currently sold at liquor stores, where other types of alcohol are also sold. Asked whether there is any proposal to allow home delivery of liquor, he replied in the negative.
Listing the achievements of the AAP government in its first year, Cheema said excise revenue increased by 45% in the current year, surpassing the actual collection of ₹6,157 crore as per the Revised Estimates (RE) of 2022-23. ₹8,897 crore. On the "action" on liquor mafia, he said 6,317 FIRs were registered, in which 6,114 people involved in illegal liquor trade were arrested.
The Finance Minister also said that the collection of the enforcement wing is expected to increase from Rs 147.89 crore by February 2022 to Rs 173.27 crore by February 2023, registering a growth of 17.2% over the previous financial year. He said that the Taxation Department has taken initiatives like 24X7 'Chatbot' to answer queries related to Goods and Services Tax through a WhatsApp number to help the taxpayers.
'OPS will implement soon'
Assuring early implementation of the Old Pension Scheme (OPS), Cheema said that two separate committees, one headed by the Chief Executive Officer, had been constituted to draft the Standard Operating Procedure for the implementation of the scheme for government employees. One was headed by him and the other by Chief Secretary Vijay Kumar Janjua. "We are working on the plan.
Both Rajasthan and Himachal Pradesh governments have come up with old pension schemes. I can say for sure that their plan will fail. Our plan will be much better and will ensure that there is no loss to the state and the employees get pension on the same old pattern. Congress is in power in Rajasthan and Himachal Pradesh.
read this also:
Shila left from Karnataka for the idol of Ram Lala in Ayodhya, 5 artists will give grand shape
Atiq's son Asad is running back after killing Umesh Pal along with his fellow shooters and bomber Guddu Muslim, see