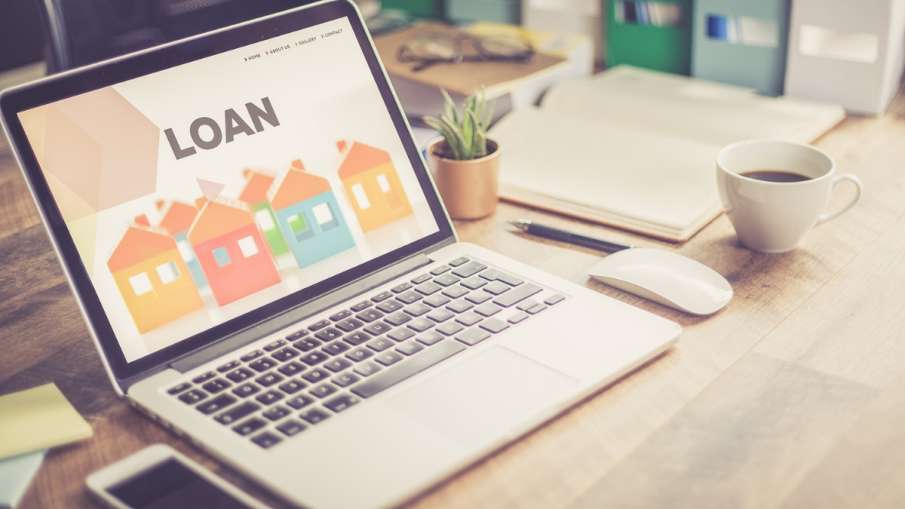 PAN Card: Due to the fact that most of the things have become digital, people doing fake scams are taking advantage of this very fast. In today's time, there is no need to visit the bank to get a loan. You can take it sitting at home through a digital app. No special document is required for this. You can apply for loan approval only after uploading the Aadhaar card and PAN card. Both these documents are at risk of getting scammed if they fall into the wrong hands. Follow these steps to check whether there is any fake loan in your name on PAN card.
How to check loan on PAN card
There is no need to go anywhere to check whether there is a fake loan on your PAN card or not. You can check it sitting at home.

first for www.cibil.com Visit website.

After this, you will get to see the Get Your CIBIL Score section on the home page itself.

After clicking above this button, you can choose the subscription plan. You skip it.

After that click on registration. Here you enter date of birth, mobile number, email id and click on proceed.

Now after creating a password, enter the PAN card and click on Check CIBIL Score.

After entering the OTP, you will be able to easily check the CIBIL score.

Check for bogus loans by clicking on the loan section.
How to complain about fake loan on PAN card
Recently, news was coming about many big celebrities regarding CIBIL score and loans. If there is any fake loan on PAN card in your name too, then do complain about it. Otherwise, you may face problems in getting the loan later. Not only this, if there is a big fraud then there is a possibility of taking action against you. For any kind of fake loan complaint, you can go online https://incometax.intelenetglobal.com/pan/pan.asp Visit on
Ways to avoid fake loan on PAN card
Generally, only PAN card and Aadhaar card are required to take a loan. There are many ways to avoid this fraud. If you need Aadhaar card somewhere, you can use mask Aadhaar. Apart from this, give PAN card information only to those people where financial transactions are involved. Don't let PAN card and Aadhaar card go in the hands of any person who can scam people.