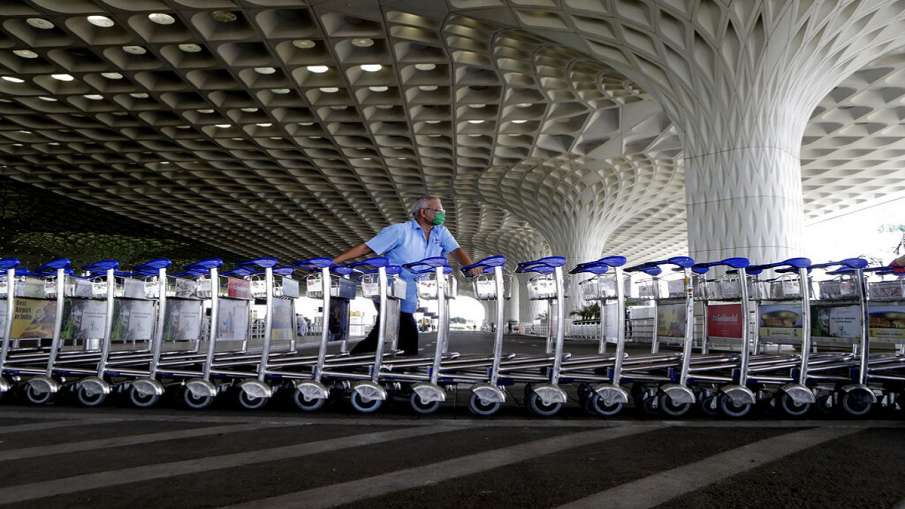 If you have planned to travel by air this summer vacation, then there is good news for you. The government has made a good arrangement for you. This time more flights will fly in the air than before, due to which customers will not face any problem in getting seats. Let us tell you that the summer season for India's aviation industry is starting from 26 March.
According to aviation regulator Directorate General of Civil Aviation (DGCA), Indian airlines will operate a total of 22,907 weekly domestic flights during the summer schedule beginning March 26. This number is 4.4 per cent higher than the winter schedule when 21,941 weekly flights were operated.
23000 flights will fly every week
The DGCA informed that the summer program will start from March 26 and continue till October 28. During this period, 11 airlines will operate domestic services, of which Indigo will have the maximum number of 11,465 weekly flights. During the summer schedule of the year 2022, the airlines had operated a total of 10,085 flights.
whose how many flights
DGCA said in a release on Friday that during this period 22,907 aircraft would fly from 110 airports per week. The flights of Alliance Air, Air Asia, SpiceJet and Vistara will be lesser as compared to the winter schedule. Tata group airline Air India will operate 9.45 per cent more flights. GoFirst (formerly GoAir) will operate 10.65 per cent more weekly flights.