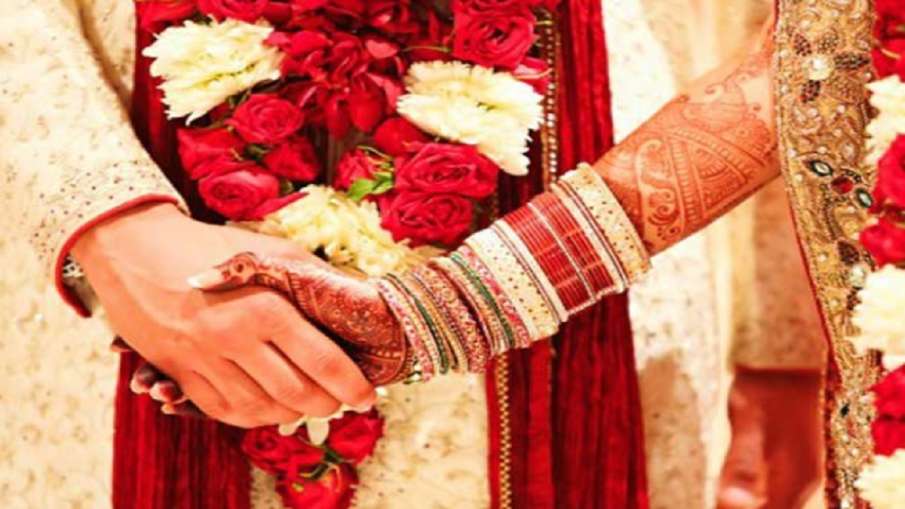 South Korea: Getting married is a moment of happiness for every young person. But there is also a country where the youth have no interest in getting married. The latest figures testify to this. These figures are shocking. This country is South Korea, where last year there was a record decrease in the number of people getting married. This figure is going to increase the headache for the government. These figures are very disturbing in the country with the lowest birth rate.
According to data released by Statistics Korea, some 192,000 couples got married last year, a 40 percent drop from a decade earlier in 2012. During that time three lakh 27 thousand couples were tied in the bond of marriage. The government started keeping records of marriages in the 1970s. Since then it is the record for the lowest number of marriages in a year.
South Korea: What are the reasons for the decrease in marriages?
There are many reasons behind South Korea's population and lack of marriages. Experts say young people don't want to marry because raising children and buying a home are difficult tasks in South Korea's ultra-competitive society. Even when young people are getting married, they do not want to have children, due to which South Korea is facing low birth rate for the last several decades.
This unique record made for the first time in South Korea
For the first time in South Korea, the average age of men at marriage has reached 33.7 years, a record high. The age of brides has also reached a record level of 31.3 years for marriage. The average age at marriage for men has increased by 1.6 years and for women by 1.9 years.
The new figures have come to the fore at a time when South Korea is grappling with a steady decline in the birth rate, last year only 249,000 children were born. Every year a decline is being seen in the rate of birth of children.