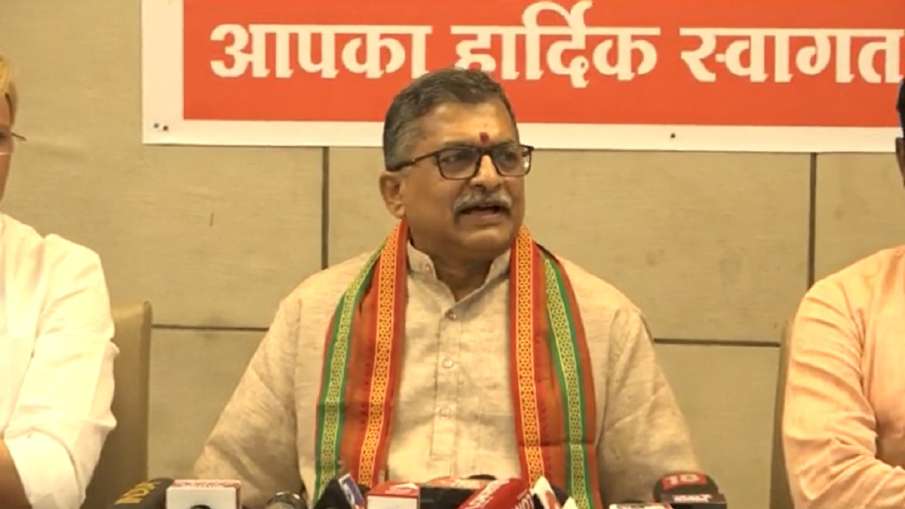 VHP secretary Milind Parande: National General Secretary of Vishwa Hindu Parishad Milind Parande has given a big statement regarding the work of consecration of life in Ram Janmabhoomi Ayodhya. He said that 'after Makar Sankranti, the work of consecration of life will be completed in Ram Janmabhoomi Ayodhya within 15 days. Lakhs of people will participate in that life prestige. During the last Ram Janam Utsav, 25 to 40 lakh people had reached for darshan, so now devotees will reach Ayodhya on a larger scale during Pran Pratishtha. Seeing the preparation of Pran Pratishtha and the longing of the devotees to come during this time, its preparation has already started. There is preparation for consecration of life in Uttarayan.
'The leftists have done maximum damage to India'
VHP National General Secretary Milind Parande also targeted the Leftists. He said that 'the leftists have done the most damage to India. No one else has done as much damage as the Left did. He also attacked Rahul Gandhi. Said that 'Rahul Gandhi has defamed the name of his country by going outside the country, there is nothing worse than this. There can be quarrels in your house, fight at home, no one has the right to defame the country by going outside. He said that 'Rahul Gandhi has done very wrong things'.
'VHP's task is to strengthen the Hindu nation'
On the issue of Dhirendra Shastri, the National General Secretary of VHP said that 'Dhirendra Shastri has given his opinion regarding the Hindu nation'. Responding to the question why Congress is opposing Dhirendra Shastri in Maharashtra, Vishwa Hindu Parishad's Union General Secretary Milind Parande said that 'one who goes against religion cannot be benefited. Congress tried opposing Ramji. Vishwa Hindu Parishad thinks it is a Hindu Rashtra, there is no need to declare it. It was before, it is now, it will be in future also. No one can destroy him. The work of Vishwa Hindu Parishad is to strengthen the Hindu nation.