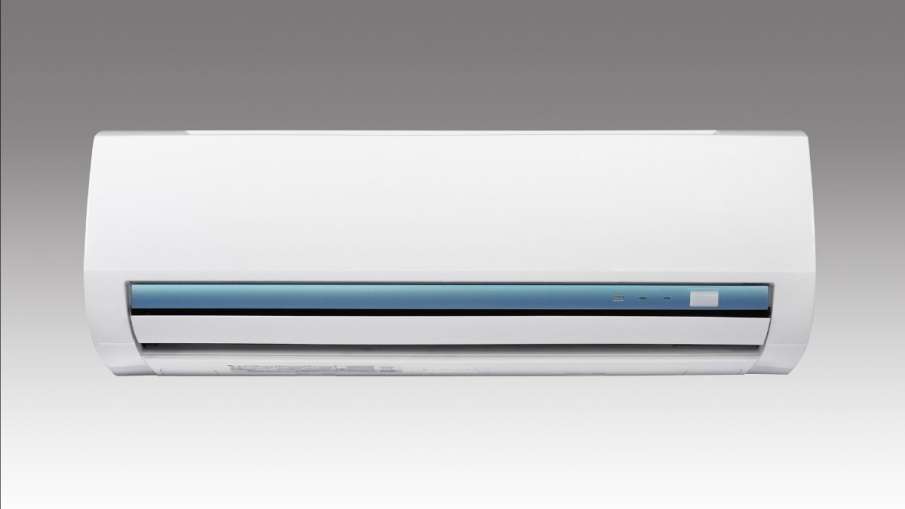 AC on rent: If you live in a rented house and are thinking of getting AC installed in summer, then this news can be of great use to you. After buying AC, you also have to pay a charge on its maintenance and servicing. Then when you change the house, a lot of money has to be spent to get the AC shifted. If you bring it home on rent instead of buying an air condition, it can be a more convenient and cheaper deal. Let us tell you about it in detail
In big cities like Delhi-NCR, many companies install ACs at a rate. Not only does the rent of these companies come within the budget, but you are also saved from the cost of servicing and maintenance. Let us know which such companies and how much rent they charge for installing AC.
rentomojo
This company installs ACs in almost all big cities. Its rent is around Rs 15,00 per month. It charges an installation charge of Rs 800 to Rs 1,000. Whereas to avail the service, you have to deposit around Rs 2,000, which is refundable.
cityfurnish
Another company is CityFurnish which is providing AC installation services in cities like Delhi-NCR, Hyderabad, Mumbai and Bengaluru. The company charges around Rs 1,100 for installing one tonne of AC and its installation charge is around Rs 1,000. To get it installed, you have to deposit around Rs 2,500, which is refundable.
fairant
Fairent Company also works to provide AC on rent to the people. Here you will get a 1.5 ton window AC for around Rs 1,400 per month on rent. Installation charge is free in this. The company also provides free maintenance and servicing facilities.
rentloco
This company named Rentloco gives you window AC for about 1,300 per month. Whereas for split AC you will have to spend around Rs 1,600 per month. You will have to pay around Rs 1,400 for a 1.5 ton window AC. The servicing and maintenance of AC remains free from the company.