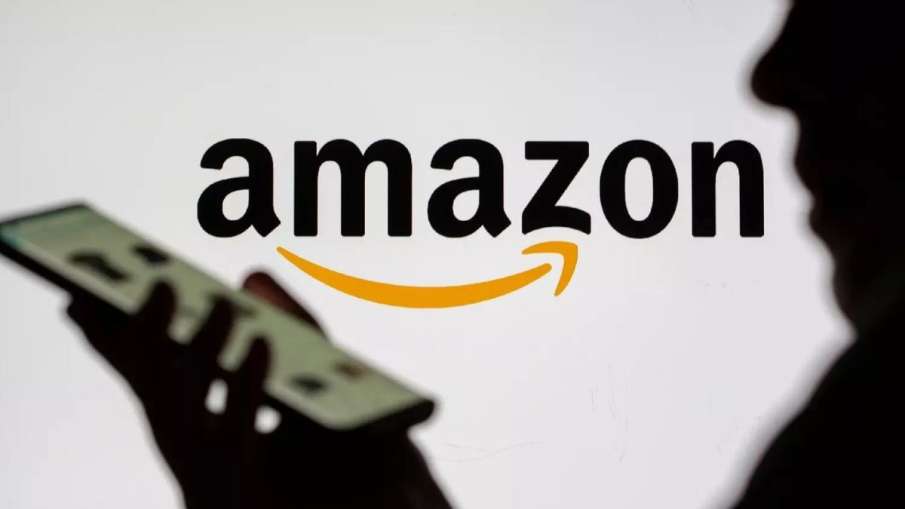 San Francisco: Amazon has discontinued magazine and newspaper subscriptions through the Kindle Newsstand. Along with this, the giant e-commerce website has also said that it will also stop giving the current Kindle newsstand subscription in September. Let us tell you that Kindle Newsstand allows people to read Kindle specific versions of their magazines and newspapers directly.
The company said in a statement, "For monthly Kindle Newsstand subscriptions, you will continue to receive your content until September 4, 2023, unless you decide to pause or remove the service. After this date, you can download newspapers and You will not be able to renew your subscription to the magazine's service, but you can still read content that has been released in the future.
Apart from Kindle newsstand subscriptions, the company has also stopped selling print magazines and newspapers. The company said, "You can continue to manage your print magazine subscriptions through Amazon until June 5, 2023.
Let us tell you that earlier this month, Amazon announced that it will be closing eight of its Go convenience stores in the US. According to CNBC, the tech giant will close two Go stores in New York City, two locations in Seattle, and four in San Francisco on April 1. The company said it would work to help the affected employees secure other roles at the company.
Also read: Watching YouTube on TV becomes expensive, Google increases monthly subscription rates
Also read- Now you will be able to buy AirPods at a cheap price, Apple is going to start its manufacturing in India