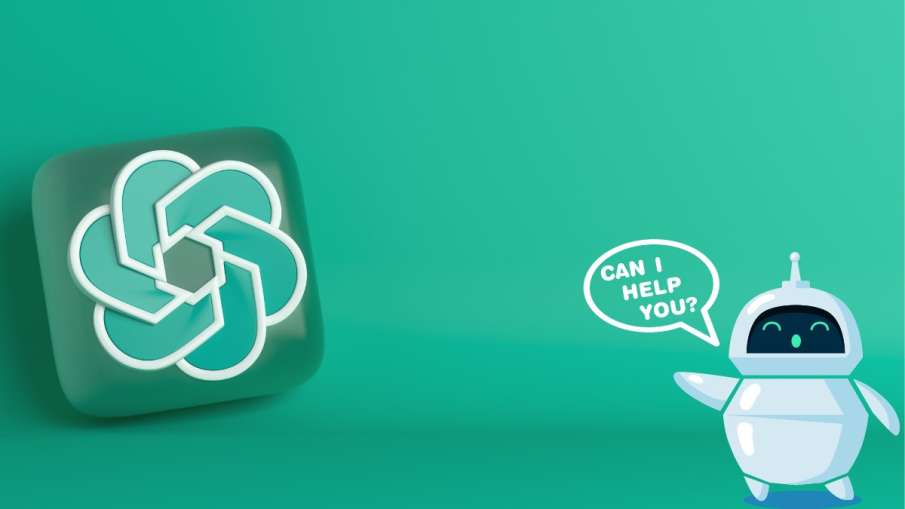 Chat GPT has slowly made its place among all of us and is becoming increasingly popular. On the other hand, seeing the increasing number of users, Open AI had announced subscription to Chat GPT, where users get more features by taking subscription. On the other hand, this subscription has been named Chat GPT Plus by Open AI, which has now been launched in India as well.
Chat GPT Plus Features
Let us tell you that Chat GPT Plus will get fast response speed, priority access to new features etc. Along with this, users will also be able to make better use of the AI ​​chatbot when there is high demand. Along with this, users are getting accurate answers through the new version of Chat GPT GPT-4, where you will get access to it by subscribing to Chat GPT Plus.
chat gpt plus subscription price
Let us know that the price of Chat GPT Plus for Indian users is $ 20 i.e. Rs 1,600. On the other hand, the government charges $3.60 i.e. around Rs 300 on foreign transactions. In this case, you will have to pay $ 23.60 i.e. Rs 1,950 for this. Along with this free version of Chat GPT is also available, if you do not want to take subscription plan then you can use Chat GPT for free.
Chat GPT Plus will be able to do this work
Explain that while giving information about Chat GPT Plus subscription, Open AI has said that it will help better in writing speeches of lawyers, help of coders, research of journalists etc. On the other hand, in Chat GPT Plus users will not face any kind of disruptions as its service will be extremely fast. Let us tell you that this subscription plan was first introduced in America, where GPT Plus was introduced by Open AI Chat with the promise that it would provide better and faster service to the users, in which it was successful to a great extent. Has also been At the same time, only after getting success in America, it is being launched in other countries.