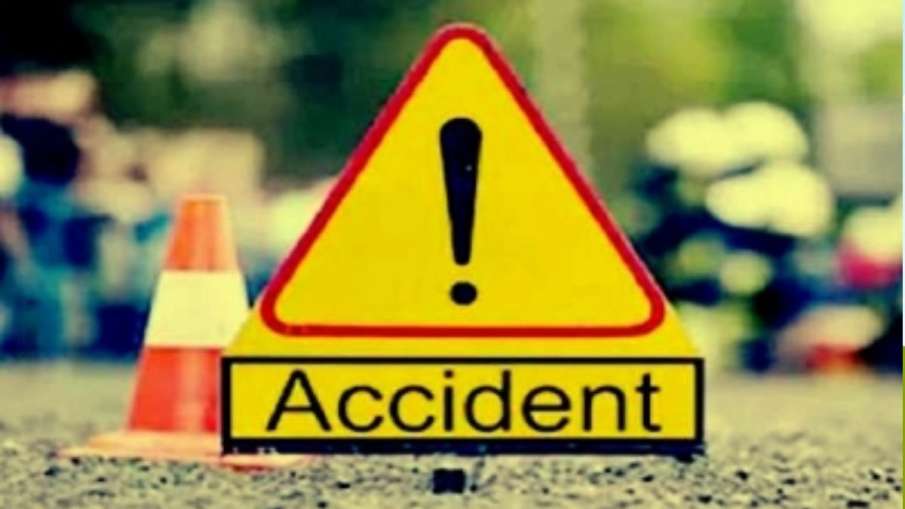 An Andhra Pradesh couple died in Karnataka's Kolar district in the early hours of Saturday while returning home after sending their daughter to Egypt. The deceased have been identified as Shafi Ullah (50) and Shama (50), both residents of Madanapalle in Andhra Pradesh. The incident took place near Lakshmipura intersection near Srinivaspura in Kolar district. According to the police, the driver Shafi lost control of the vehicle on the Bengaluru-Madanapalle National Highway, which skidded off the road. The vehicle fell into a huge pothole and hit a boulder. Though the airbags had deployed, he still suffered severe head injuries and succumbed to his injuries. As the vehicle fell into a deep gorge, no one noticed it and the incident came to light in the morning. The couple has three daughters. Two are married and the third daughter Sheefa works in Egypt. She had come to the native place on a holiday and the couple had gone to drop her at the Bengaluru airport.
A similar incident happened a few days back in Akhnoor.
The retired lieutenant colonel was killed in a road accident on the National Highway at village near Akhnoor. He was going home from Jammu railway station after bidding farewell to his daughter. It is said that his car Tata Safari (JK 20 B E-8014) collided with a truck (RJ 07GD 9231) parked on the way. After the accident, the local people informed the army camp, after which the army officials took them to the military hospital in Akhnoor. Here the doctors declared him dead. The deceased has been identified as Naseeb Singh s/o Gandharv Singh Dhar Darochan Gharota. Gharota SHO Joginder Singh said that after all the legal formalities the body was handed over to the relatives.