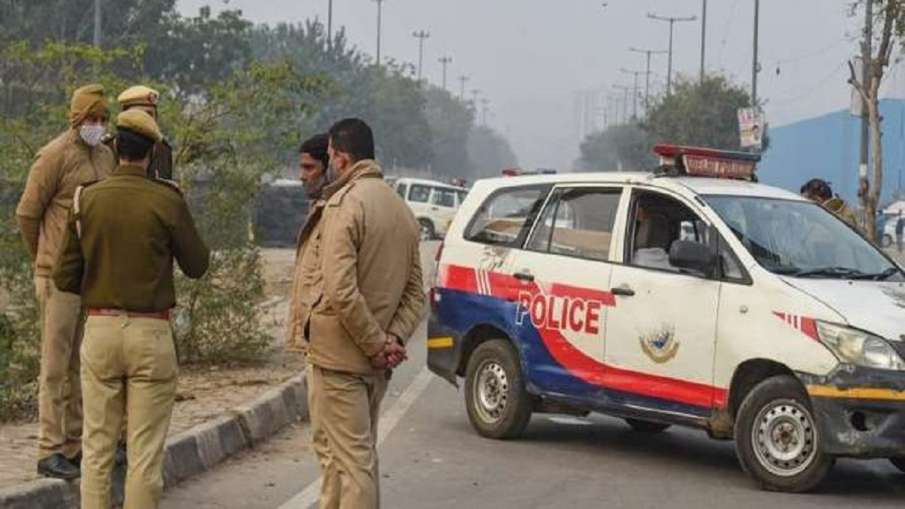 New Delhi: There has been a stir after human body parts were found near the Sarai Kale Khan bus station in the national capital Delhi. Delhi Police has recovered these organs. Along with the human body parts, the police also found a bunch of hair. The organs found by the police are strangled. At present, the police have registered a case of murder and started investigation.
what is the whole matter
On Saturday, the Delhi Police received information about the discovery of human body parts at the construction site of the ongoing Rapid Metro near Delhi's Sarai Kale Khan bus stand. The Delhi Police recovered the head and some pieces of the human body. According to the police, the recovered human body pieces and head were found in decomposed condition. The human organs have melted to such an extent that the police cannot even tell by looking at them whether these organs belong to a woman or a man.
Delhi Police has sent the recovered human organs to AIIMS Trauma Center for examination. According to sources, human organs were found in plastic polybags. Seeing the seriousness of the matter, the Delhi Police has registered a case of murder and started investigation.
read this also-
'Rahul first answer my 5 questions regarding Adani', Smriti Irani said this to Rajat Sharma in 'Aap Ki Adalat'
In 'Aap Ki Adalat', Smriti Irani told Rajat Sharma, 'I can't spare time for mother-in-law and daughter-in-law, because I am busy with mother-son'