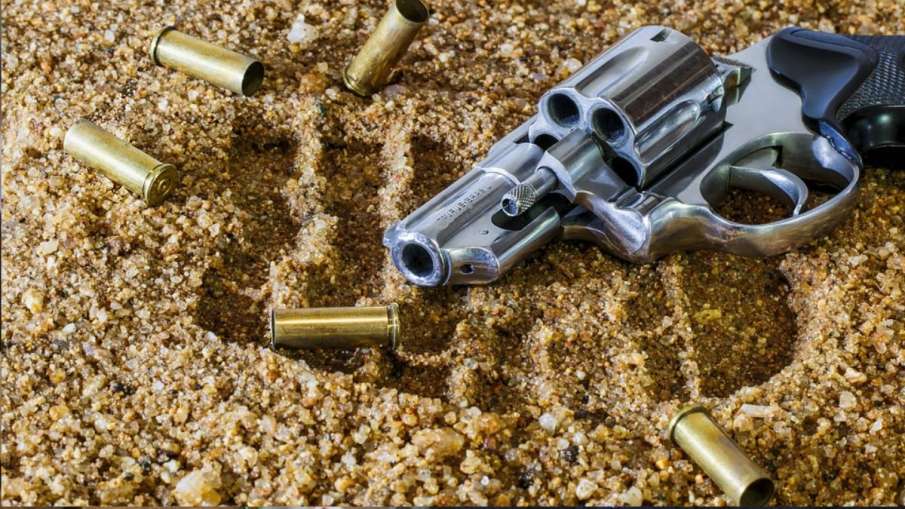 Sonipat: After failing to kidnap a BJP leader in Haryana's Sonepat on Thursday, miscreants looted his car and fled. According to the information given by the police on Friday, three motorcycle-borne miscreants in the district tried to abduct a car-borne Bharatiya Janata Party leader at gunpoint. The miscreants could not kidnap the BJP leader, but after injuring him, they definitely looted his car. The BJP leader has suffered a lot of injuries in the attack by the miscreants during the robbery attempt.
'2 youths pointed revolver at temple'
BJP leader and nominated councilor of the municipality Gulshan Contractor told the media on Thursday that he was going towards Sisana village by car. On the way, he had reached a little ahead of Nandishala in Kharkhoda that three motorcycle-borne youths stopped him. The BJP leader told that as soon as the car stopped, two youths put a revolver on his temple and tried to kidnap him along with the vehicle. He said that one of the miscreants also told his accomplice to shoot him.
'The miscreants fled after robbing the car'
Gulshan Contractor told that due to the movement of vehicles on the road, the miscreant Abduction Couldn't and after injuring him, looted the car and fled. His hands and eyes were injured in the attack by the miscreants. The district police says it is aware of the matter and is probing it. A police spokesperson said that further action would be taken on the basis of facts emerging in the investigation. Police has registered a case of robbery against 3 miscreants on the statement of BJP leader.