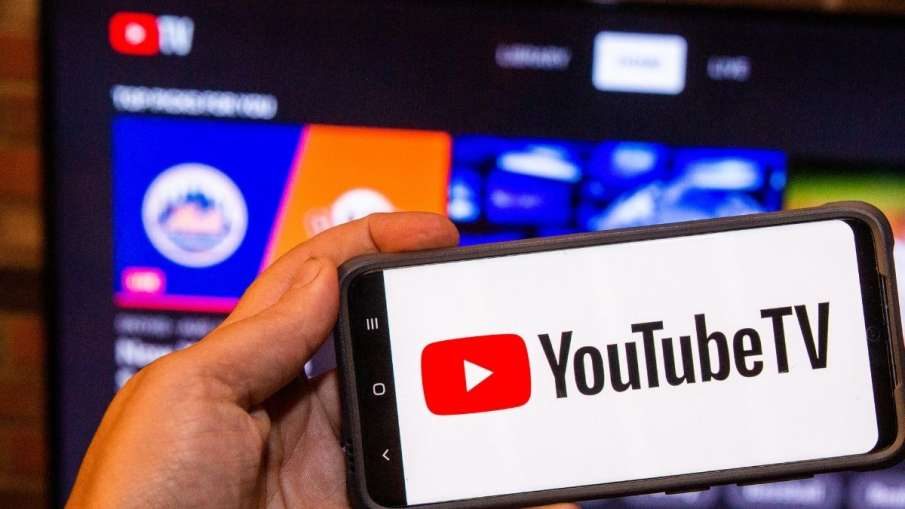 San Francisco: If you enjoy YouTube on your smart TV at home, then there is bad news for you. YouTube has announced to increase the price of its TV subscription. On behalf of YouTube, it was said that due to the ever-increasing content cost, the price of subscription has been increased. After this decision, users will have to pay $ 72.99 per month instead of $ 64.99 per month to watch YouTube on TV.
Sharing the update on Twitter through its YouTube TV account on Thursday, the company said, "An important note for our users, as the cost of content has increased and we want to invest more in the quality of our service to provide you To provide maximum possible service on TV, the subscription price is being increased after 3 years.
New prices will be applicable from this day
The new pricing for new members begins on March 16, while the price change for existing members will begin on April 18. Furthermore, the company said that they are reducing the price of their 4K Plus add-on from $19.99 per month to $9.99 per month.
According to the company, this is the first price hike for YouTube TV in three years. The service started at $35 per month in 2017 and in July 2020, the price of YouTube TV services increased from $49 to $64.99 per month.
"We're committed to offering you a premium way to stream TV, but understand that this new pricing may not work for you. We hope YouTube TV continues to be your service of choice," the company tweeted. Stay tuned, but we want to give you the ability to cancel at any time."
Also read- Now you will be able to buy AirPods at a cheap price, Apple is going to start its manufacturing in India