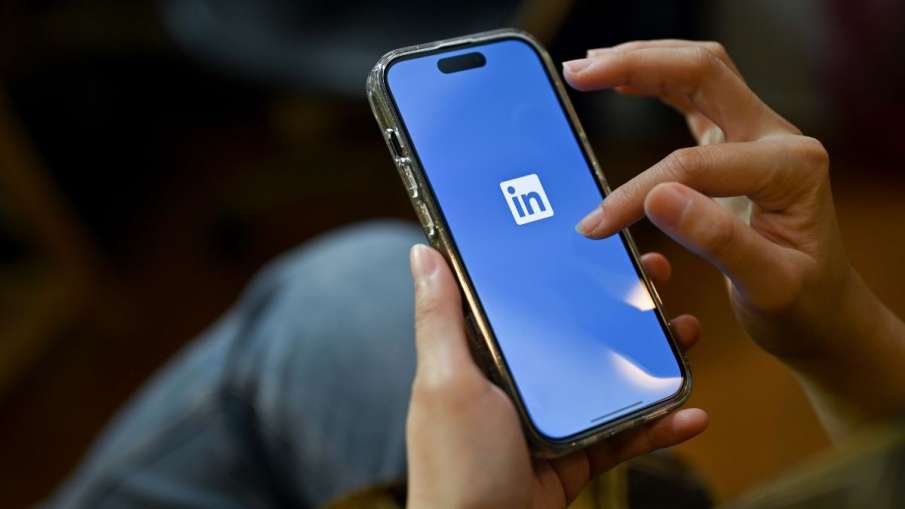 LinkedIn profile tips and tricks: There is a danger of losing the jobs of professionals in every private sector company. In such a situation, LinkedIn has proved helpful in getting people a new job. But whenever you search someone's profile on LinkedIn, a notification goes to him. This lets the person in front know that you have checked his profile. In such a situation, many times people have to face embarrassment. But do you know that there is also a trick through which you can secretly check anyone's LinkedIn profile.
Actually there are many private modes available on LinkedIn. When you view someone's profile in private mode, your name appears in the Who's Viewed Your Profile section. In this, no other information is shared except your name. But when you make it on semi private mode, then information like job title, company, school and industry also starts appearing in it.
Check anyone's LinkedIn profile like this
First of all click on the 'Me' icon on the top of the homepage. Now drop down and click on the option of 'Settings and Privacy'. After this, click on the option of 'Visibility' seen on the left side. Here you have to click on 'Change Next' to see the profile options.
After this you can select any mode as per your wish. Here you will see its three options. Your name and headline, private profile characteristic (job title and company) and private mode. To keep your identity confidential, you have to select the last option i.e. 'Private Mode'. After this, whenever you check someone's profile on LinkedIn, they will not even know about it.