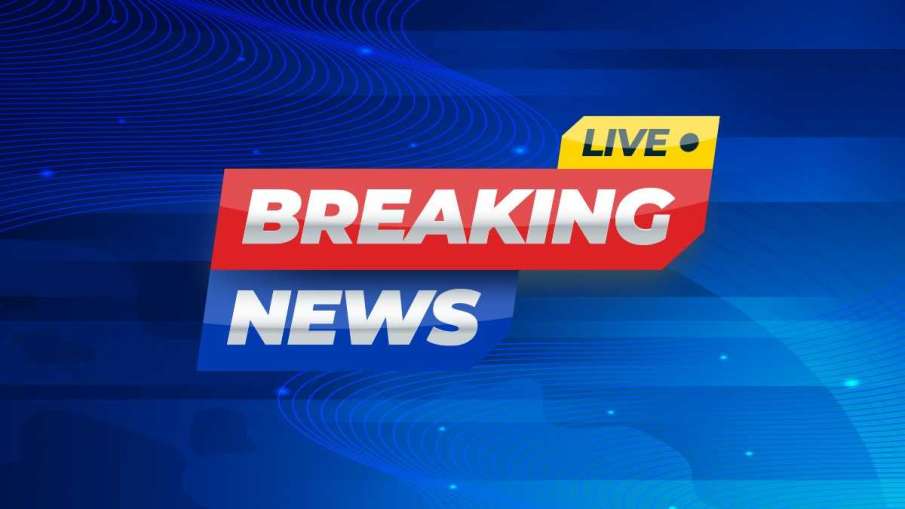 Imran Khan News: Imran Khan's arrest warrant has been canceled after registering PTI chief's presence in Toshakhana case amid ruckus between Imran Khan's supporters, clash with police in Islamabad. The arrest warrant of PTI chairman Imran Khan in the Toshakhana case was canceled on Saturday. Additional District and Sessions Judge (ADSJ) Zafar Iqbal allowed them to leave after recording their appearance in the wake of clashes between Islamabad Police and PTI workers outside the judicial premises.
Hearing adjourned till March 30
The hearing has been adjourned till March 30. Because of the disturbance and chaos witnessed today, the judge has ordered Imran to appear in person at the next hearing.