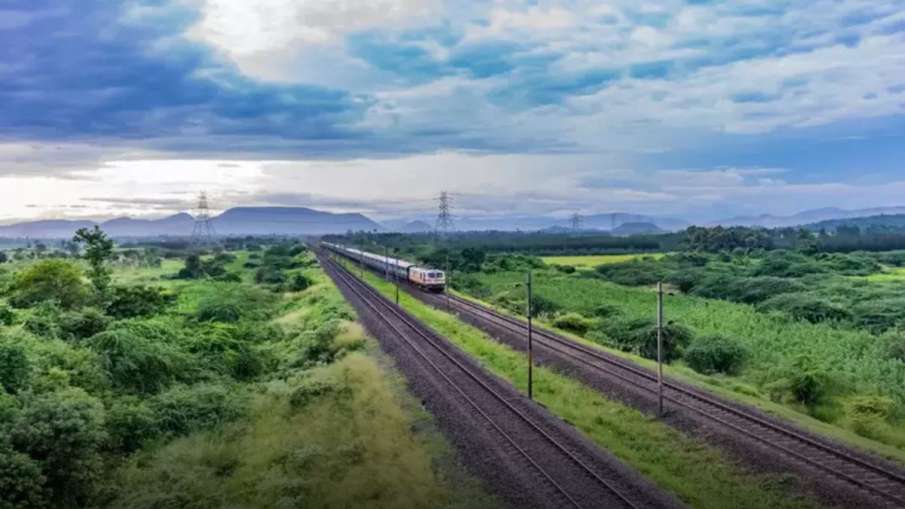 Indian Railway News: Indian Railways is making efforts to update itself and keep abreast with advance technology. For this, he is starting various facilities in all the states of the country, in which to start operating trains like Vande Bharat or to convert the already running non-electric rail line into electric rail line. After a long wait of many years, Meghalaya has now got the facility of electric train for the first time. Railway has completed the electrification work between Abhayapuri-Pancharatna. After this, the speed of trains in Northeast India is expected to improve. Indian Railways on Friday said that Northeast Frontier Railway has achieved another milestone by commissioning Dudhnai-Mendipathar (22.823 track km) single line section and Abhayapuri-Pancharatna (34.59 track km). According to the information, the double line section was started on 15 March.
PM Modi inaugurated
The Central Organization for Railway Electrification (CORE) has done the electrification work in these sections. Mendipathar is the only railway station in the north-eastern state of Meghalaya which is operational since 2014 after it was inaugurated by Prime Minister Modi. With the commissioning of electric traction, trains hauled by electric locomotives will now be able to operate directly from Mendipathar in Meghalaya, increasing the average speed of the Northeast. Along with this, changes will also be seen in the operation of more passenger and freight trains. According to Railways, now parcel and freight trains hauled by electric locomotives from other states will be able to reach Meghalaya directly.
The first electric train started in India on 3 February
According to Railways, the electrification will significantly improve the mobility of trains in Northeast India. In addition to reducing pollution caused by switching from fossil fuels to electricity, the efficiency of the railway system in the region will also improve. This will facilitate seamless traffic and save precious foreign exchange besides saving time of trains to and from the North Eastern States. Explain that the Ministry of Railways has set a target of reducing its carbon footprint by achieving zero carbon emission by 2030. The first electric train in India ran on 3 February 1925 between Bombay VT (now Chhatrapati Shivaji Maharaj Terminus, Mumbai) and Kurla Harbour. The train was electrified at 1500 volts DC (direct current). Before the country became independent, India had 388 km of DC electrification. After this, by March 2022, Indian Railways had completed the electrification of about 45,881 (80.20 per cent) Route Kilometers (RKM) of the total broad-gauge network (65,141 RKM).
read this also: US-like banking crisis coming in India? Reserve Bank Governor gave this warning to the banks