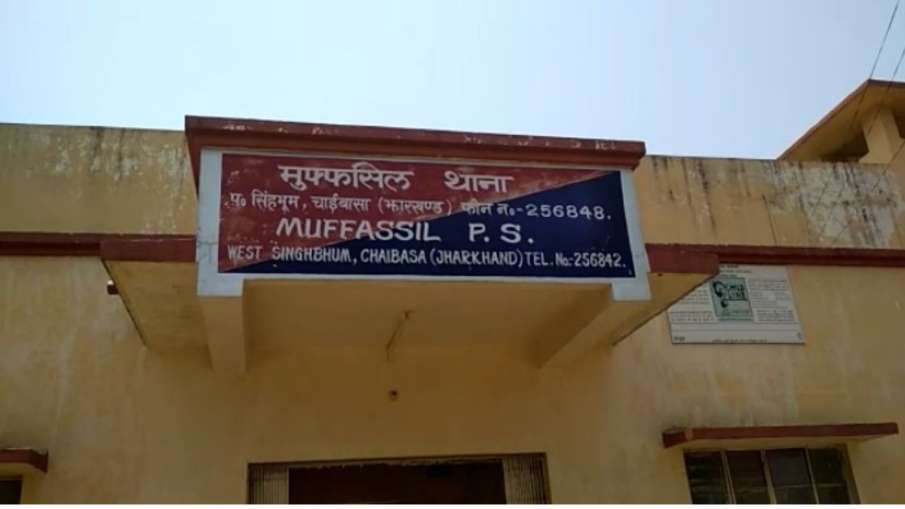 A woman resident of Muffsil police station area in Jharkhand's Chaibasa was convicted and sentenced to life imprisonment by a local court on Friday for killing her husband to get a compassionate job. Police said that in the greed of getting a job on compassionate grounds, Anita Devi alias Anita Singh had killed her husband Rajeev Kumar Singh on January 25, 2017 and hanged his body to make it look like a suicide.
got job in railway after marriage
In the complaint filed by the woman's father-in-law Ram Vilas Singh with the police, he told that his son's name was Rajeev Kunar Singh, who was married to Anita Singh in the year 2017. After a few days of marriage, daughter-in-law Anita used to disappear anytime in the middle without telling, then she used to come back after one or two months. After this, when his son got a job in the Railways in Chaibasa, he moved to the Railway Quarters.
Whole family of daughter-in-law started living in railway quarter
According to the FIR given to the police, when Rajeev started living in the railway quarters, daughter-in-law Anita, her mother, sister and a brother also moved in. Then they all started threatening Miklar Rajeev. Rajeev was strangled to death on November 25, 2017, in the greed of a railway job, and the body was hanged from the ceiling fan to make it look like a suicide. When the police investigated, the whole matter came to light.
10 thousand fine with life imprisonment
After investigating the matter, the Chaibasa police arrested Anita Singh and sent her to judicial custody. The Principal District and Sessions Judge of Chaibasa on Friday sentenced Anita Singh to life imprisonment and also imposed a fine of Rs 10,000 on her. This case was registered on November 26, 2017 in Muffasil police station area. The husband of the convicted woman used to work in the railways.
read this also-
Russia called the arrest warrant against Vladimir Putin 'toilet paper', gave this answer
First cut his own throat, then snatched the police gun and fired in the middle of the market, CCTV video surfaced