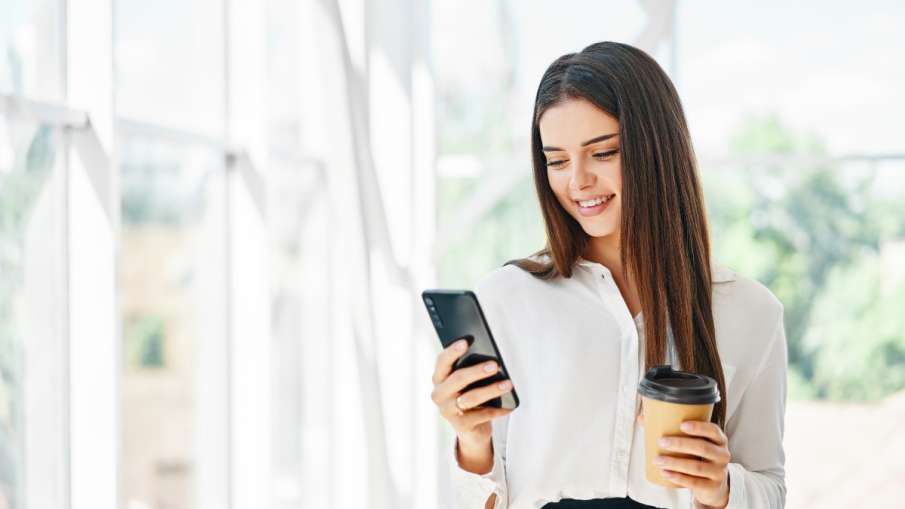 Jio 5G data pack: After the introduction of 5G service in the country, telecommunication companies are rapidly expanding it. Reliance Jio has launched its 5G service in more than 70 cities. If you are also a resident of any of these cities and are using Jio's SIM, then you must know about its cheapest plan. Very few people know about this plan till now. The cost of this 5G plan is only Rs.61.
If you have a smartphone with 5G service support and 5G service has been rolled out in your area, then undoubtedly you should get Jio's Rs 61 recharge done. As soon as this plan is activated in the phone, your internet speed will increase manifold.
Why is this pack special?
In this 5G upgrade plan of Jio, the user gets high speed data. The good thing is that there is no hassle of validity in this. That is, it will run only on the validity of your existing plan. If you have taken a pack with a validity of 28 days, then you will be able to enjoy this 5G plan for the whole 28 days. In this, the user gets 6 GB high speed data. After this data is exhausted, the internet speed of the user will be 64Kbps. So that the user can take advantage of facilities like mail or chat at any time.
This Rs 61 5G plan will work with Rs 119, 149, 179, 199 and Rs 209 plans. Not all these plans are available with 5G welcome offers. While the user already gets access to 5G service in plans with a higher price than these. That's why this plan of Rs 61 was brought to provide the facility of 5G service to the user on a cheap plan.