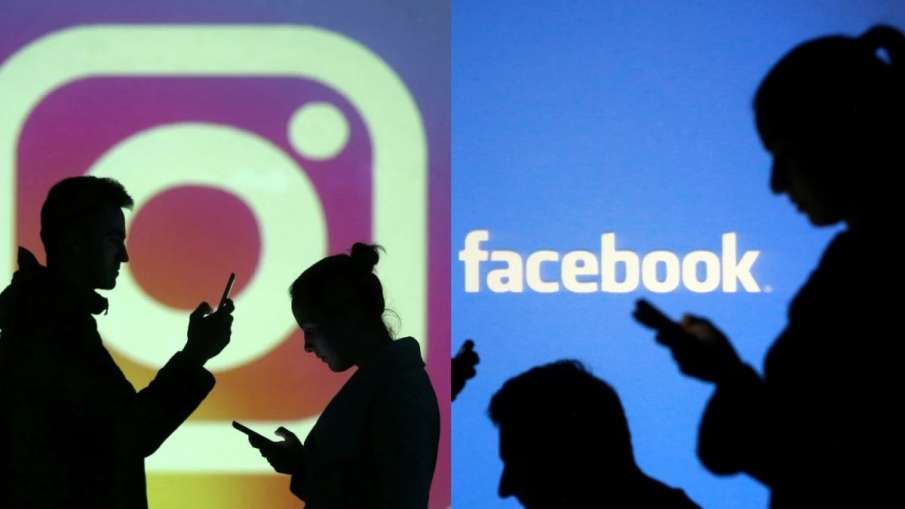 Facebook Instagram Account Verification: Meta is about to launch its paid subscription plans for Facebook and Instagram. This was announced by CEO Mark Zuckerberg. The Meta CEO said that the company is soon going to launch its paid subscriptions for Facebook and Instagram in the US. According to the report of The Verge, the paid subscription of both these social media platforms has been launched first in Australia and New Zealand.
According to the company, Meta Verified is to provide better security to the users. Subscription plans cost $11.99 per month for web and $14.99 per month for mobile. However, the US version of Meta Verified will differ from Australia and New Zealand in several respects.
The company has also prepared a guideline for taking paid subscriptions of Facebook and Instagram. Users must be at least 18 years of age. Before taking subscription, it will be necessary to give your photo and email ID to the company.
Photo and name will not be able to change after verification
The report states that once verified, users cannot change their name, profile name, date of birth or photo in the social media platform unless they go through the verification process again.
Last month inspired by Elon Musk-run Twitter, Meta announced it was testing paid verification for Instagram and Facebook. Later, the company introduced paid subscription plans for users based in Australia and New Zealand.
read this also- Apple and Google phones fill water in front of the strength of this phone, the name is also recorded in the world record