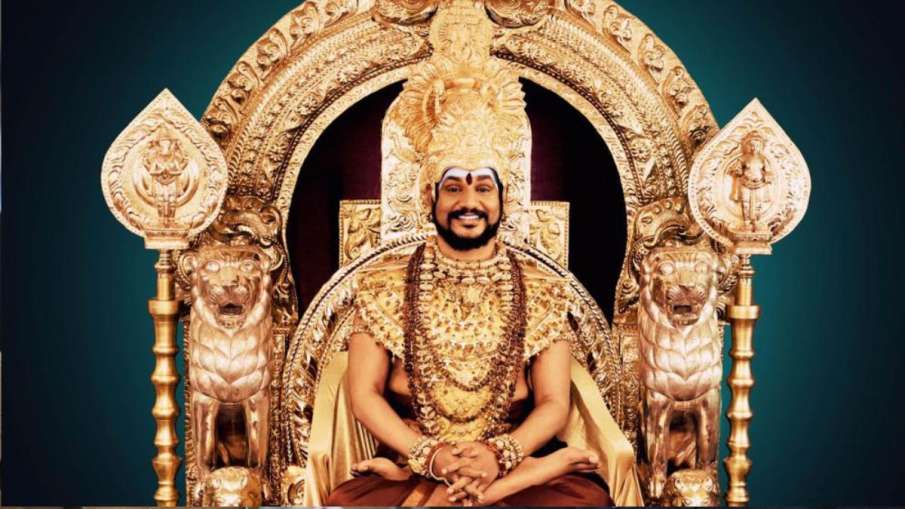 New York: Self-styled godman and court-declared fugitive religious leader Swami Nityananda's 'The United States of Kailasa' has targeted more than 30 American cities. A media report claims that 'Kailaasa' has entered into a 'cultural partnership' agreement with these cities. The report comes days after the city of Newark in the US state of New Jersey said it had scrapped a 'sister city' agreement with the fictional country.
Sister-city agreement was done on January 12
The sister-city agreement between Newark and the fictitious 'United States of Kailasa' took place on January 12 this year and a ceremony was held at City Hall in Newark. In the year 2019, Nithyananda had announced the establishment of 'United State Kailasa'. According to one of its websites, more than 30 US cities have entered into 'cultural partnership' agreements with the fictitious country of Kailasa. According to the website, these cities include Richmond, Virginia, Ohio, Dayton and Buena Park, among others.
The list of cities 'duped' by Nithyananda is long
A Fox News report said on Thursday, 'We are tracking down the supreme fake baba, who has a long list of cities he has duped.' Jacksonville, North Carolina told 'Fox News', 'Our announcements with Kailasa are not endorsements of any kind. They are a response to a request. We do not verify the information provided with the request. The report states that not only mayors or city councillors, but also people running the federal government bow down to the fake country.
2 US MPs also caught in Nithyananda's trap
The report states that according to the fake baba, 2 members of the US Parliament have given 'Special Congressional Recognition' to Kailasa. One of these Congress members is Norma Torres of California. The Fox News anchor said, "The man who decides what we spend our tax money on is being duped through a fake country by an alleged rapist baba." Troy Balderson, a Republican from Ohio, also gave 'congressional' recognition of 'his divine sanctity and his being a priest of Hinduism'.
Nithyananda is wanted in many cases in India
Let us tell you that earlier this month, Susan Garofalo, press secretary in the communications department of the City of Newark, said in an email that 'as soon as we became aware of the circumstances surrounding Kailasa, the City of Newark took immediate action and implemented the Sister City Agreement. Canceled on 18 January. Nithyananda is wanted in India on several counts of rape and sexual assault, although he has denied the allegations against him. (Language)