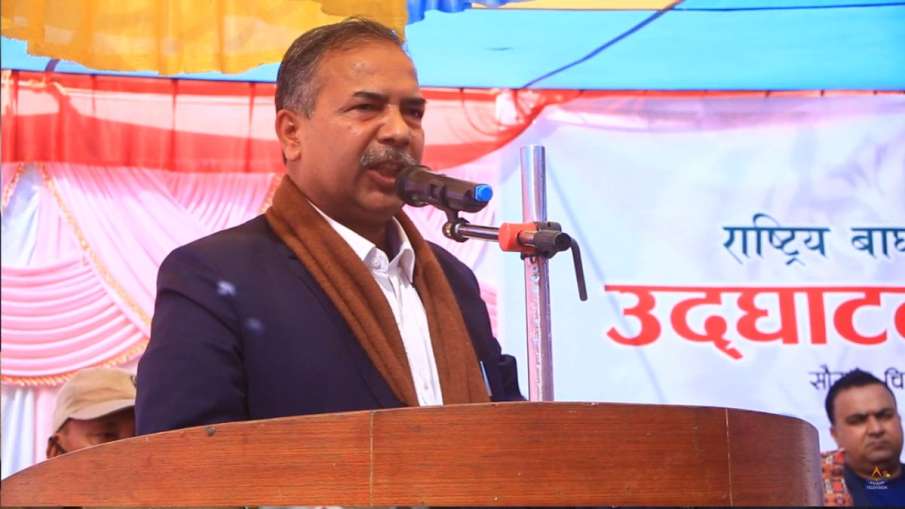 Kathmandu: Ramshay Prasad Yadav, a strong leader of Nepal's Madhes region, has been elected the country's third Vice President on Friday. This will strengthen the government headed by Prime Minister Pushpa Kamal Dahal 'Prachanda'. Janata Samajwadi Party (JSP) candidate Ramshay Prasad Yadav easily defeated his nearest rival Ashta Lakshmi Shakya of the CPN-UML to become the third Vice President of the Himalayan nation. He is the first leader from the Madhes region bordering India to hold this position.
Pramila Yadav got only 48 votes
According to the Election Commission, 52-year-old Yadav got 30,328 votes, while Shakya had to be satisfied with 16,328 votes. Besides his own party, Yadav was supported by the Nepali Congress, the CPN-Maoist Center and the CPN-Unified Socialist, as well as other parties. The Rashtriya Prajatantra Party did not participate in the election for the post of Vice President held on Friday. Similarly Mamta Jha of Janmat Party got 2537 votes. Pramila Yadav got only 48 votes from JSP Nepal itself, though she announced to withdraw her candidature in between.
Ramchandra Paudel became the President on March 9.
333 members of the federal parliament and 550 members of provincial assemblies could vote in the vice-presidential election. The weight of the vote of an MP is 79 and that of a member of the provincial assembly is 48. Ramchandra Poudel of the Nepali Congress was elected the new President of Nepal on 9 March. Ramshay Yadav, a leader from the Madhes region, will replace outgoing Vice President Nand Bahadur Pun, whose term has come to an end. Most of the people of the Madhesi community living in the southern Terai region of Nepal are of Indian origin.
Political journey was started in 1990
It should be noted that in the year 2008 Nepal This is the third election for the post of Vice President since the country had adopted the federal democratic republic system. The term of the Vice President in Nepal is 5 years. Yadav started his political journey in 1990 with the Nepal Sadbhavana Party. He was the founder general secretary of the Madhesi Jan Adhikar Forum and had an active role in the first Madhes movement (2007). Yadav was elected to the House of Representatives from Bara-2 in the elections held in November last year.