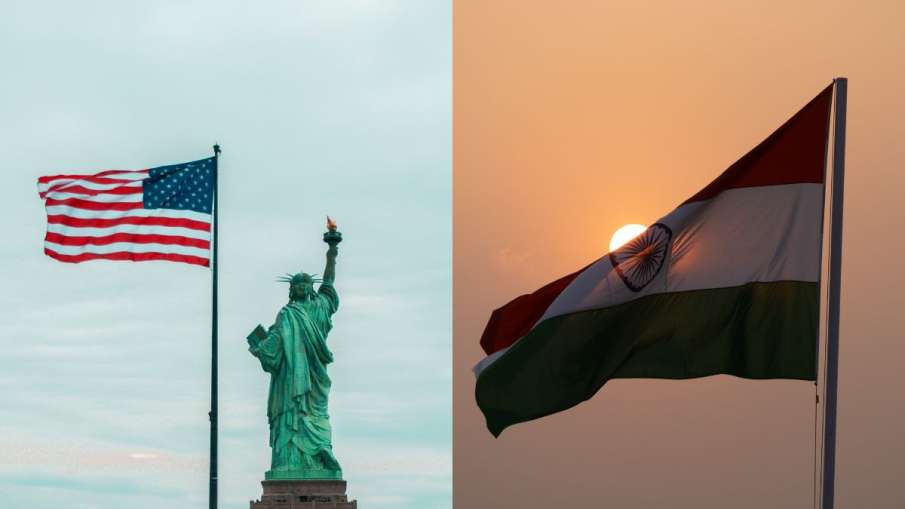 Indian-American: The dominance of Indians in America is increasing day by day. Microsoft, Google and YouTube already have CEOs of Indian origin. Now an Indian has got the responsibility of super boss in another big company. Indian-American CEO of Dallas-based company 'Next' Arun Agarwal has been made the chairman of the Community Bond Task Force (CBTF) as part of the 2024 capital bond program development process. Agarwal will lead the CBTF, a 15-member group to help the Dallas City Council and city staff select and review projects with a focus on the 2024 capital bond program. Let me tell you, recently Neil Mohan of Indian origin got the responsibility of CEO in YouTube, after which he came in the limelight.
Aggarwal expressed happiness
The purpose of bond programs is to pay for the city's capital needs. This requires the approval of the voters. This means that this fund cannot pay for salaries, benefits and other program related costs. "I am particularly excited to help make major investments in parks, streets and recreation facilities," Agarwal said. Please tell that the CEO of America's largest technology company Google is also an Indian. Sundar Pichai, CEO of Google LLC and Alphabet, was born in Madurai, Kerala. He started his career in the year 2004 after completing his graduation from Indian Institute of Technology (IIT-Kharagpur). He became the CEO of Google in the year 2015.
Agarwal has connection with Ghaziabad
Arun Agarwal, an American of Indian origin, has been associated with Ghaziabad. He has done MBA from IMT, Ghaziabad. He then went out for further studies, where he earned a PG in Computer Information Systems from Southern New Hampshire University and a Certificate in International Business from Harvard University.