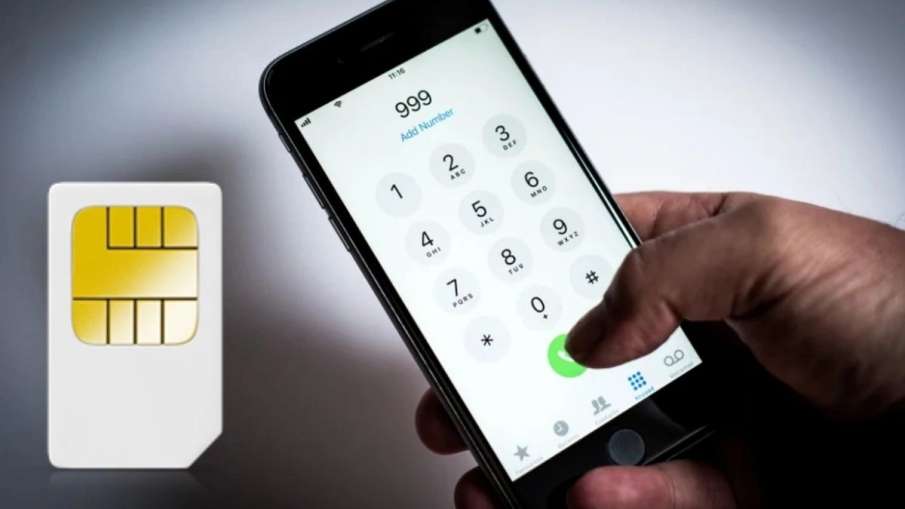 VI VIP Free Number buy Online: Everyone wants to have the most unique and special thing with them. Then whether it is a smartphone, clothes or a car, everyone feels that they should look different from the society. Some people have this desire so much that they want their phone number to be VIP only. If you also want to get VIP phone number, then today we are going to tell you the easy way. Most of the people think that getting VIP number is difficult and not all people get it but, it is not like that at all.
A few years ago, getting a VIP number was very difficult, but if you are a Vodafone Idea user, now you can get a special mobile number very easily. Let us tell you what kind of process you have to go through to get VIP number of VI.
You will not have to pay thousands of rupees to get a special number. You just have to go to the official website of Vodafone Idea.

Now you have to click on the option of New Connection here.

Here you will get the option of special fancy number, click on it.

Now you have to enter your pin code and mobile number.

Now a list will open which will be of VIP number. You can choose a number for yourself from this list.

After selecting the number you will get an OTP now you have to buy VIP number with new connection.

Please tell that in this process you will not be charged any extra fee, this service is completely free.
Also read- Now you will be able to buy AirPods at a cheap price, Apple is going to start its manufacturing in India
Also read- Watching YouTube on TV becomes expensive, Google increases monthly subscription rates