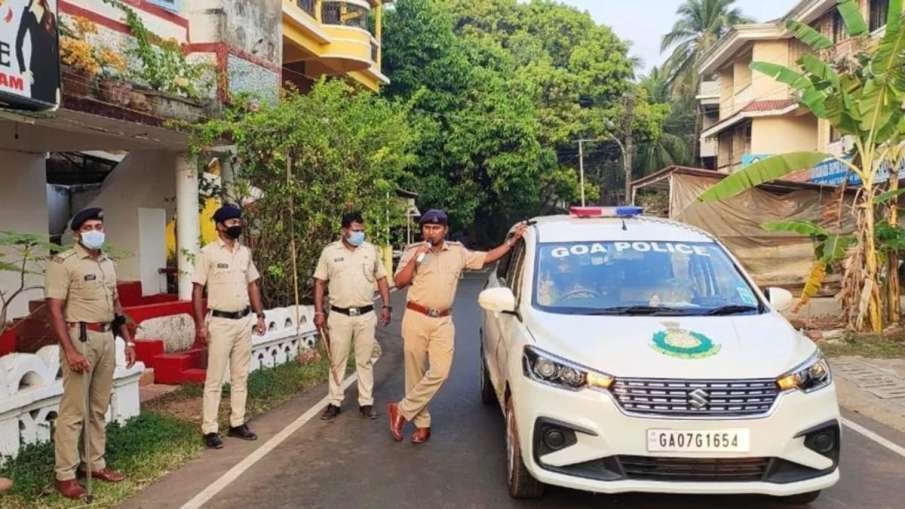 The Goa Police has claimed that a letter circulating on social media by a prominent political leader alleging extortion from club and restaurant owners in the state came from a mobile number used in Vietnam and is fake. Nidhin Valsan, Superintendent of Police (SP), Crime Branch, said that an inquiry was conducted by the State Crime Branch and the complaint of extortion was found to be fake.
What was written in this viral letter
The viral letter addressed to the prime minister read, "We, club and restaurant owners of Goa, would like to draw your kind attention to the extortion by Chief Minister Dr. Pramod Pandurang Sawant using goons and collection agents." It states that we wish to inform you that two persons named Tendulkar and Paldoskar (habitual criminals and notorious goons) are being used by the Chief Minister to extort an amount (from 2 lakh to 30 lakh) every month depending on the size of the club and restaurant. Is. The Commercial Taxes and Excise Departments are threatened to raid the premises if the recovery is not paid.
Whatsapp message from Vietnam number
Branch SP said, "Inquiry it was found that the signatures in the complaint were forged and the names of the complainants were not there." It was sent via WhatsApp on March 16 from a number in Vietnam. Chief Minister Sawant said that he has ordered an inquiry into the matter. He said that if anyone is involved in extortion, we will not tolerate it. They will be punished. Sawant said, "Some people are taking political advantage by making such complaints (fake letters). My administration is clean and will not tolerate such things.
read this also-
First cut his own throat, then snatched the police gun and fired in the middle of the market, CCTV video surfaced
Husband murdered to get government job, body hanged, wife imprisoned for life