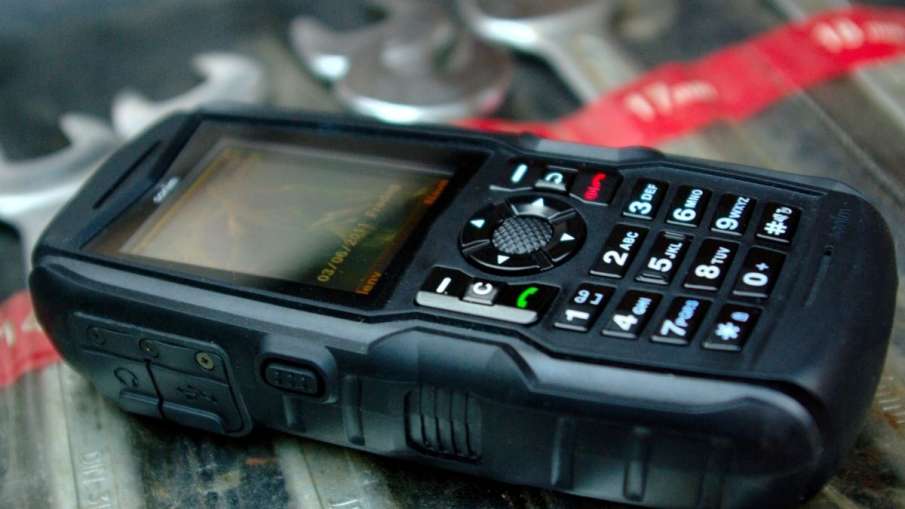 World Most Rugged Phone: The most common gadget in the world of technology today is the smartphone which is in the hands of a child to an elderly person. New smartphones come every month, but these smartphones break due to a slight stumble or falling from a slight height. Have you ever wondered if there is a phone that does not break, no matter how high it falls, then let us tell you that yes, there is a phone that is the world's strongest phone and is in the Guinness Book of World Records. The name is also recorded in the Guinness Book of World Records.
According to the Guinness Book of World Records, the strongest phone in the world is the Sonim XP3300 Force. To check the strength of the phone, it was thrown from a height of 84 feet but the phone was not damaged at all. Even after falling from such a height, this phone continued to work as before. After this test, this phone was recorded in the Guinness World Record as the strongest phone in the world.
XP3300 Force Specifications
If we talk about some features of Sonim XP3300 Force, then it is a normal keypad phone. It was powered by a 1750 mAh battery which could deliver up to 20 hours of talk time to the users. Its battery can provide up to 800 hours of standby time. Camera is also given in its rear. Although it is only a 2 megapixel camera. Apart from this, Bluetooth, built in FM and flashlight were given in Sonim XP3300 Force. The latest version of this phone was Sonim XP8 launched in 2018.
Was launched in 2011
Let us tell you that Sonim XP3300 Force phone was launched in 2011. Its build quality is very hard and it can withstand even the toughest conditions. The company had prepared this phone for those people who are involved in works like construction, mining. The phone was designed in such a way that it will not break no matter how high it is dropped or how much load is placed on it.
Also read- After 5G, now preparing for 6G, India acquired 100 patents, IT Minister Ashwini Vaishnav gave information