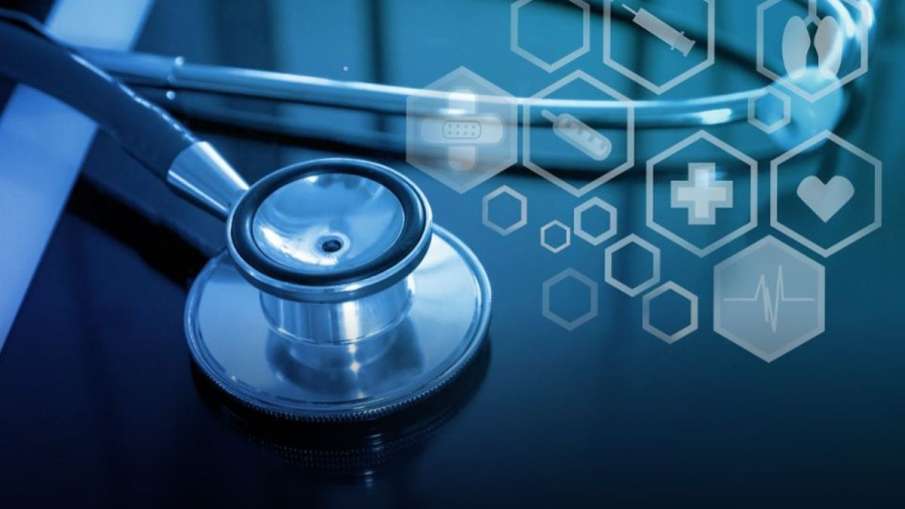 Health Industry: Three years have passed since the Corona epidemic in India. Once again there has been a sudden spurt in its cases. After about four months in the country, so many cases of infection have been seen together this month. To deal with this, from the government to the private institutions, efforts are being made at their respective levels. Last time when the cases of corona increased, beds were not available in the hospital. At that time, somehow people used to get beds in private hospitals. Compared to then, the situation today has become much better. In this series, Paras Healthcare has introduced itself in a new avatar to provide better facilities with advanced technology. Along with the launch of its new logo, Paras Healthcare also unveiled its new brand campaign, Paras Health, which reflects its commitment to innovation and progress, symbolizing healing and trust.
Trying to provide better facility with advance technology
Paras Health's new vision is to partner for a healthier India and its mission is to make affordable and quality healthcare accessible to communities lacking infrastructure and treatment. As a part of the new initiative, Paras Health also announced the foray into Paras Labs, a new vertical of laboratories for clinical trial needs of patients. Paras Health has a network of 6 hospitals in India operating 1500 beds as on date. Started in 2006 with its first hospital in Gurugram, the hospital has expanded to Patna, Darbhanga, Udaipur, Panchkula and Ranchi. Now soon it will spread to Srinagar and Kanpur. These new facilities and openings will provide and streamline patient support services. Additionally, EMR (Electronic Medical Records) and digital care touchpoints will be implemented, allowing patients to access key services from the comfort of their homes. Digital patient records will be maintained by Paras Health to provide tailored treatment and care to their patients.
Managing Director of Paras Health gave information
Speaking on the occasion, Dr. Dharminder Nagar, Managing Director, Paras Health said that since last 17 years, Paras Health has been providing affordable, accessible and high quality healthcare services to its patients. The goal has always been to be present in any part of the country where high-quality healthcare is required, and the organization has built a reputation for itself as a reliable healthcare provider that puts the needs of its patients first. Is. Our transformation is not just limited to a change in our name and logo, but also takes into account the future roadmap of Paras Health, which will include not only hospitals but also curative, preventive and care from patients' homes.
Paras Health aspires to become the largest private healthcare provider network in India by 2031 with 9,000+ beds under its network. Out of this, about 5000 beds will be added by FY2028 through organic and inorganic expansion. The committed expansion pipeline of 2,000+ beds will be met through the Kanpur, Srinagar and Panchkula expansions.