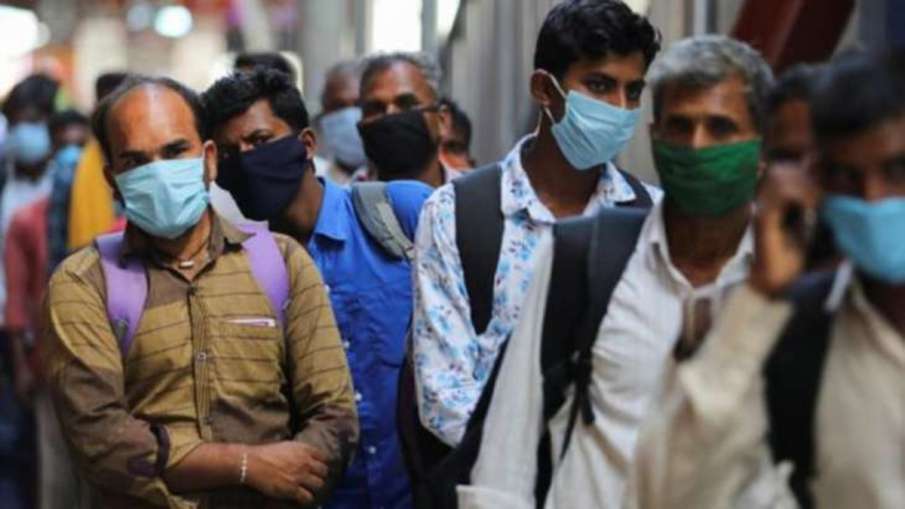 Delhi: The Covid-19 National Task Force under the Ministry of Health and Family Welfare has issued revised clinical guidelines for adult citizens suffering from corona virus. According to the National Task Force, regarding the use of anti-viral drugs, the revised guidelines recommend not using drugs like lopinavir-ritonavir, hydroxychloroquine (HCQ), ivermectin, molanupiravir, favipiravir, azithromycin and doxycycline. The National Monitoring Group on COVID-19 has advised not to use plasma therapy for the treatment of adult COVID-19 patients.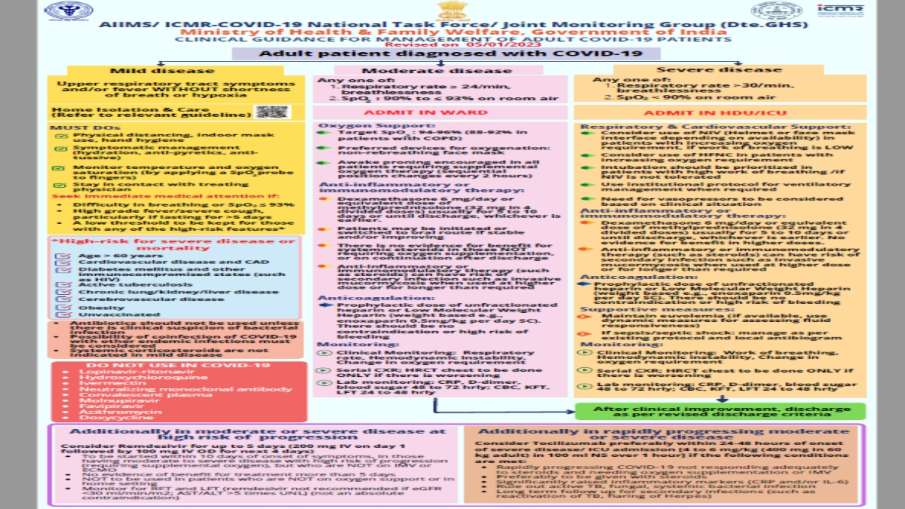 increasing cases of corona
The National Task Force, headed by Vinod Paul, Member (Health), NITI Aayog, includes officials from the Indian Council of Medical Research (ICMR), Directorate General of Health Services and All India Institute of Medical Sciences (AIIMS). The task force last met on January 5 to revise the Clinical Guidelines Protocol for the Treatment of Adult Patients.
The Indian Council of Medical Research (ICMR) states that antibiotics should not be used unless there is clinical suspicion of a bacterial infection. The possibility of co-infection of COVID-19 with other endemic infections should also be considered. Systemic and corticosteroid administration is not recommended during mild illness.