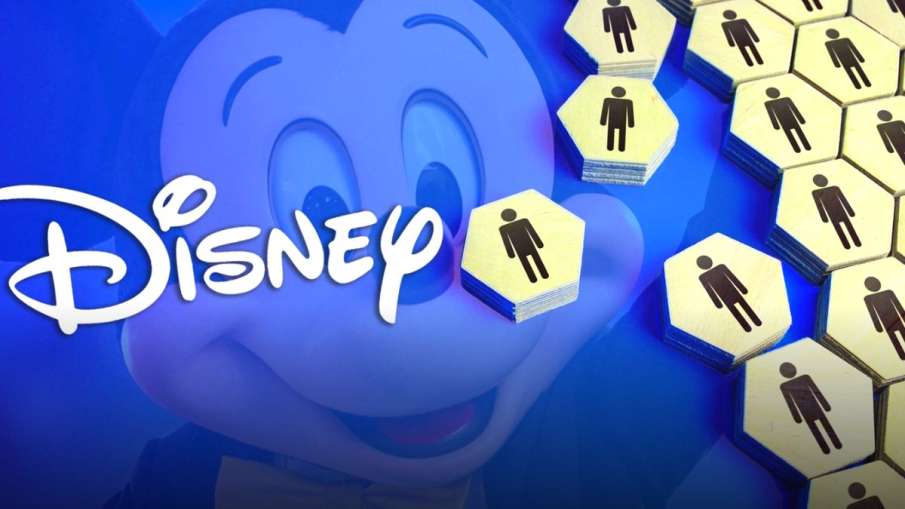 Disney Layoffs News: The biggest impact of the recession has been on the job sector, as fast people are not getting new jobs, while companies are expelling their employees at many times the speed. In this episode, Disney has once again announced the removal of 4,000 employees. For this, the manager has been asked by the company to prepare the list. According to a media report, Disney wants to restructure the organization and work on reducing the budget. The company has asked its management to identify candidates for the proposed layoffs in April. However, it is not yet clear from which specific department the layoffs will be done. The planned job cuts were announced ahead of Disney's annual meeting on April 3.
What does the company's report say?
According to its 2021-22 annual report, the group employed 190,000 people worldwide as of October 2 of that year, of whom 80 per cent were full-time employees. The Walt Disney-founded company also said its streaming service saw a first-time decline in subscribers last quarter as consumers cut spending. Subscribers to Netflix's streaming archive Disney fell one percent to 168.1 million subscribers as of December 31, compared with three months earlier. Analysts had largely expected a decline, and Disney share price was eight percent higher in post-session trading. Investors were reassured by Disney's lower-than-expected operating loss for its streaming platform in the October to December period. Disney Group saw revenue of $23.5 billion for the three-month period, which was better than analysts expected.
The company is working on Plan-B
Iger, who stepped down as CEO in 2020 after steering the company for nearly two decades, was brought back after the board of directors ousted his replacement, Bob Chapek. Disappointed with his ability to rein in costs. Iger's new term as CEO is facing major headwinds, including a campaign by activist investor Nelson Petz to seek major cost-cutting after Disney overpaid to buy 20th Century Fox film studios. is demanding. Let me tell you, the company is now working on Plan B. According to the company, it is in the process of restructuring again. So that the expenses and earnings can be taken to the earlier level.