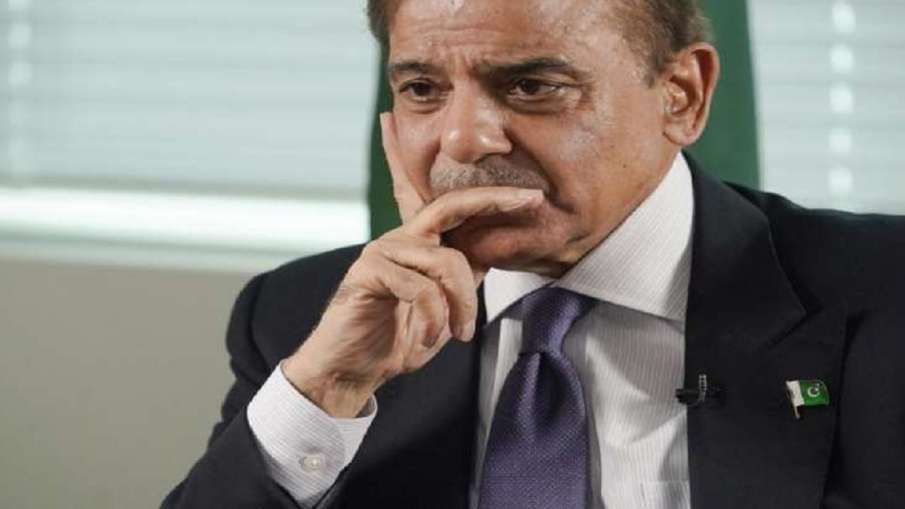 Pakistan-saudi arab: Pakistan is not able to recover from the poor condition. Amid political tussle, the economic condition of the country is in turmoil. The process of begging for loan with a bowl is still going on. Whenever Pakistan needed a loan, its friend and big Muslim country Saudi Arabia supported it. But this time the story is different. Saudi Arabia has refused to give any bailout or interest-free loan to Pakistan. Pakistan is surprised by this decision of its Muslim friend.
Pakistan's Finance Minister is also giving a frustrating statement on Saudi Arabia's decision to refuse to give loan without interest. Pakistan's Finance Minister Ishaq Dar is complaining that even friendly countries are not interested in helping Pakistan to get out of economic crisis. Pakistan urgently needs a big loan to avoid bankruptcy. The country's foreign exchange reserves are currently only $ 30 million left.
Pakistan's increased tension due to bad credit ranking
Pakistan is locked in "difficult negotiations" with the International Monetary Fund over its 13th bailout package since the 1980s. If an agreement is not reached soon, Pakistan will find it difficult to get international loans as its credit rating will deteriorate. In this regard, analysts say that Saudi Arabia, while implementing strict monetary and fiscal reforms with a huge reduction in the current account deficit, has placed new interest-bearing loans and investment conditions in front of Pakistan. These are similar to the terms of the IMF.
Pakistan's army chief is also 'neutralised'
According to media reports, Umar Karim, Associate Fellow of King Faisal Center for Research and Islamic Studies, says that Pakistani officials are in a state of shock. Till now Saudi Arabia and other Gulf countries used to come forward to help Pakistan on a phone call from the Prime Minister and the Foreign Minister, but this time it does not seem to be happening. It is believed that in his recent visit, Pakistan's Army Chief also could not persuade Saudi Crown Prince Mohammed bin Salman for financial help to Pakistan.
Saudi Arabia changed policy
At the World Economic Forum in Davos in January, Saudi Arabia's finance minister explained the country's new economic policy. Mohammed Al-Jadaan said, 'We used to give grants and deposits directly without any conditions but we are changing that. We are taxing our people, we are expecting others to do the same.
Significantly, Pakistan is surrounded by economic crisis. Pakistan's economy has been crippled due to political upheavals, recent floods and ever-increasing debt. The situation is such that the people of this country are about to die of hunger. Circumstances like shortage of flour, pulses, power failure, skyrocketing petrol prices have created havoc on the people of this country.