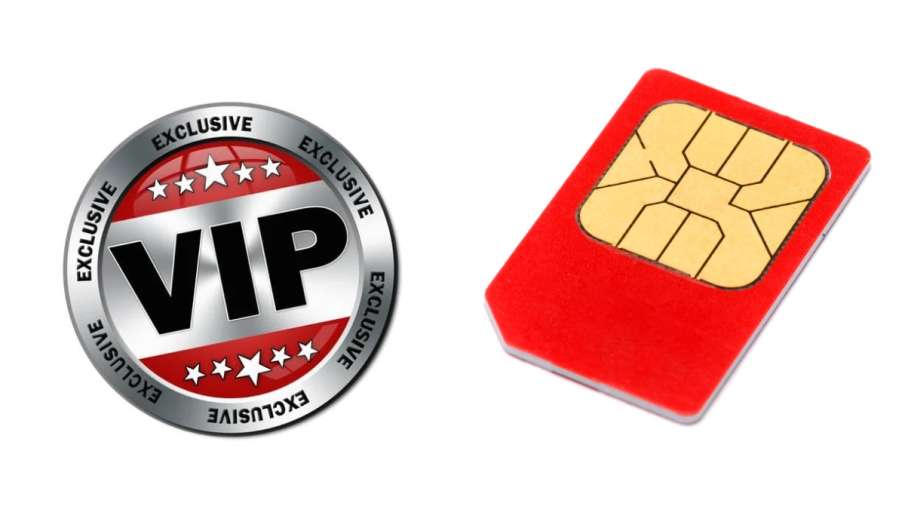 VIP Mobile Number: Most of the people go to Jio or Vodafone store instead of going to the shop to buy the SIM. After the change in the process of taking a SIM after Kovid, now people do not need to go to any shop to buy it. You can apply for this online sitting at home. Getting a fancy number is also very easy now. There is no need to pay any separate charge while applying online for VIP mobile number. If you also want to get VIP number for free then follow these steps.
Choose VIP Mobile Number as per your choice
The process of giving VIP Mobile Number has been started by Vodafone Idea Company. For this you can visit the official website online. In this, one gets the facility to choose any one of the pre-existing fancy numbers. Not only this, if you want to take any other number according to your own, then it is very easy to check it too. Now by entering the number you want to take, you can check whether it is available or not.
Get VIP Mobile Number delivered at home
After visiting the official website, you can enter any address you want while ordering the SIM. Not only this, after selecting the auto address, the SIM will be delivered at your home. If you want to deliver it to your office, you can edit the address. Let us tell you that there is no need to pay a single rupee separately for this. Only one recharge plan can be taken.
Apply online for VIP Mobile Number like this
1. Visit the official website of Vodafone to get VIP Mobile Number for free.
2. After this tap on New Connection on the homepage.
3. Now select Fancy Number. Choose either Postpaid or Prepaid.
4. After this send OTP by entering PIN code and mobile number.
5. Select any one of the pre-existing number or search by entering 3 digits as per your choice.
6. Now enter the address after giving ID proof.
7. After some time the SIM will be delivered at your home.