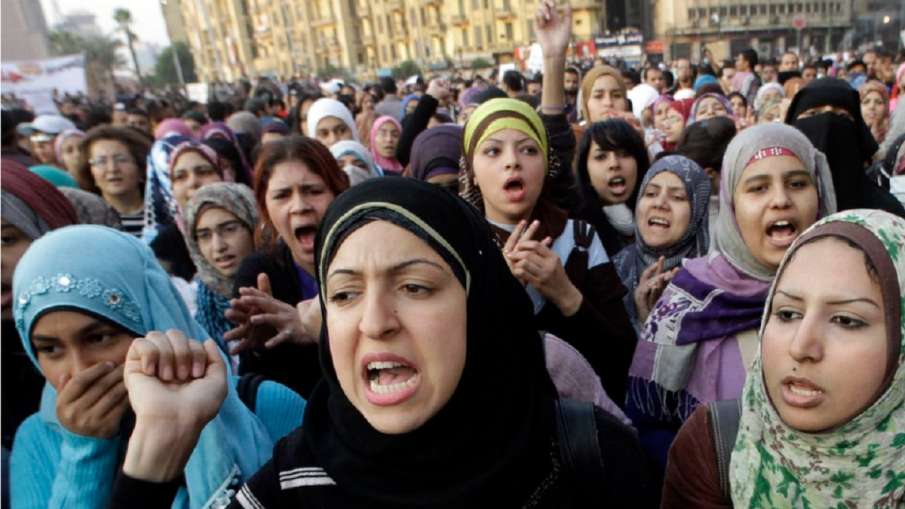 Egypt: Egypt, an African country situated on the border of Western Asia, is suffering from severe economic crisis these days. The situation has become so bad that the people of Egypt do not have money to buy bread for two times. People are struggling to feed their families. Meanwhile, in the latest nutrition advice from the Egyptian government, people have been advised to cook and eat chicken feet. Chicken feet are packed with protein, but are commonly used as food for dogs and cats. This suggestion of the government has incited the anger of the people. Meanwhile, the cost of 1 egg in Egypt has crossed Rs 13. Many countries around the world are struggling with inflation, but in Egypt, the inflation rate has crossed a record 30% in March.
Why inflation increased in Egypt, know the reason
Russian and Ukrainian holidaymakers visited Egypt in large numbers, so the tourism sector also suffered. Tourism contributes more than 5 percent to Egypt's GDP. Tourism was already badly affected due to the corona virus pandemic. Meanwhile, analysts have claimed that wrong steps by the government have made the situation worse.
Oil and cheese out of reach of common people
Things like cooking oil and cheese that were formerly staple foods for many in Egypt are now out of reach. Within a few months the prices of these products have doubled or tripled. A local woman told that earlier I used to buy meat once a week, but now I buy it once a month or several times, once in two months. Nowadays even an egg has become above 13 rupees.
One reason for Egypt's economic woes is that the country relies heavily on imported food rather than domestic agriculture to feed its vast population of over 100 million people. Even the feed comes from abroad to feed his chickens.