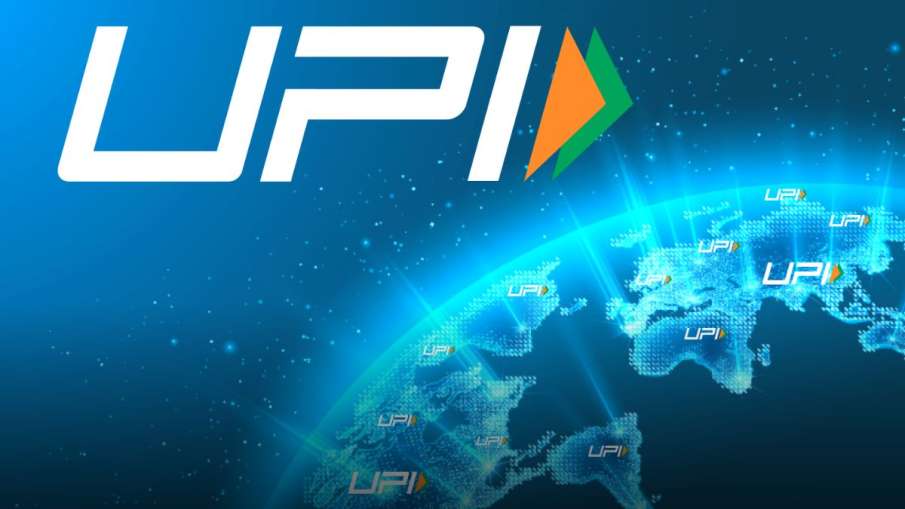 RBI Governor: The world has accepted the strength of India's payment ecosystem. Recently it was announced to link India's Unified Payments Interface (UPI) and Singapore's PayNow. After this, Indians will also be able to make payments in Singapore with the help of UPI. Now the government's efforts are on to take it to the next level gradually. In this episode, Reserve Bank of India (RBI) Governor Shaktikanta Das on Saturday insisted on globalizing the payment system. He said that India's G20 presidency should be used to tell India's e-payments story globally and internationalize payment products like UPI and RuPay.
RBI governor said a big thing
Inaugurating the Payment System Operators (PSO) conference here, Das said India's indigenous payment products like UPI and RuPay network are increasing their global presence and will facilitate cross-border payments. He said that under the RBI's Payments Vision 2025, we are committed to the vision of 'e-payments for everyone, everywhere, every time'. We must take advantage of every opportunity to internationalize our payment products. It will open a whole new world. Opportunities will be ready for our country. This is the year of India's chairmanship of G20. Let us tell the story of India to the whole world.
This is the age of technology
The Governor further said that with the Indian economy increasingly getting integrated with the global system, cross border payments have become more important. He said that our domestic payment products like UPI and Rupay network are increasing their global reach. The launch of UPI integration with Penau in Singapore is a major step in this direction. Let us tell you that a few days ago, while talking about the payment agreement between India and Singapore, it was said that in today's era, technology connects us to each other in many ways. Fintech is a sector that connects people to each other. Normally this is confined within the borders of one country, but today's launch opens a new chapter of cross-border fintech connectivity that was eagerly awaited.