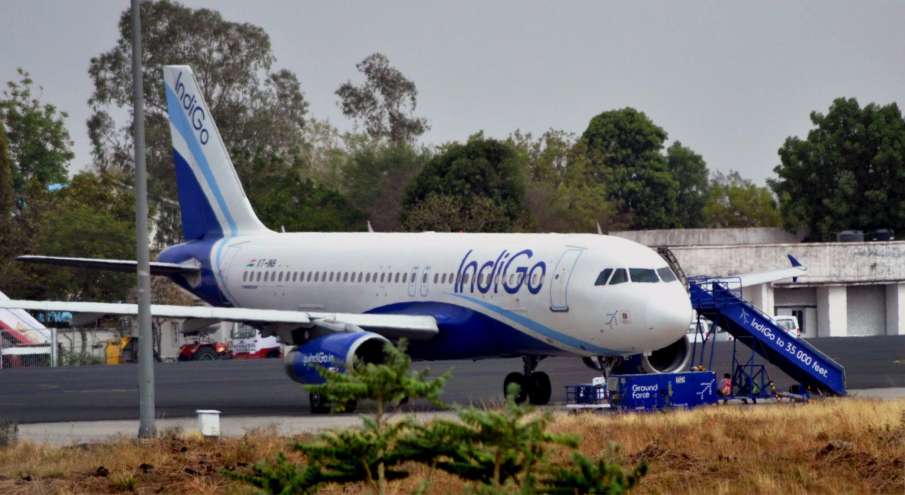 Smoking in Indigo Flight: These days, it has become common in the country for the passengers to be negligent in the planes or to misbehave with their co-passengers and members of the cabin crew. In the past, you must have read many such news in which you must have read where the passengers misbehaved with their co-passengers and sometimes with the cabin crew. At the same time, a woman was caught smoking a cigarette in the bathroom of the flight. One such case has come to the fore again where a man has been arrested for smoking a cigarette on an IndiGo flight from Assam to Bangalore. The accused has been identified as 20-year-old Sehri Chowdhary.
smoking in flight was expensive
According to the information, the accused person is a resident of Govindpura village in Assam who was going from Assam to Bangalore. During this, he was caught smoking in the toilet by the crew members of the flight. The police arrested the accused as soon as the flight landed at Kempegowda International Airport. The accused is accused of endangering the lives of other passengers traveling in the flight. A case has been registered against the accused under section 336 3(1)(c) of IPC.
police arrested
Please inform that when the bag of the accused was searched, the police found cigarettes kept in the bag. The police say on this matter that no matter how deep the cigarette is kept in the pocket. He is caught during the checking of the bag. But before the bag checking, the cigarette was kept by the accused in his trouser pocket. On this issue, not being able to trace cigarettes during baggage checking at the airport authority is said to be a major lapse in security. Police say that the accused youth works as an assistant manager in a clothing showroom in a mall in Bangalore. Significantly, earlier on the night of March 5, a woman was caught smoking a cigarette in the toilet of an Indigo flight.