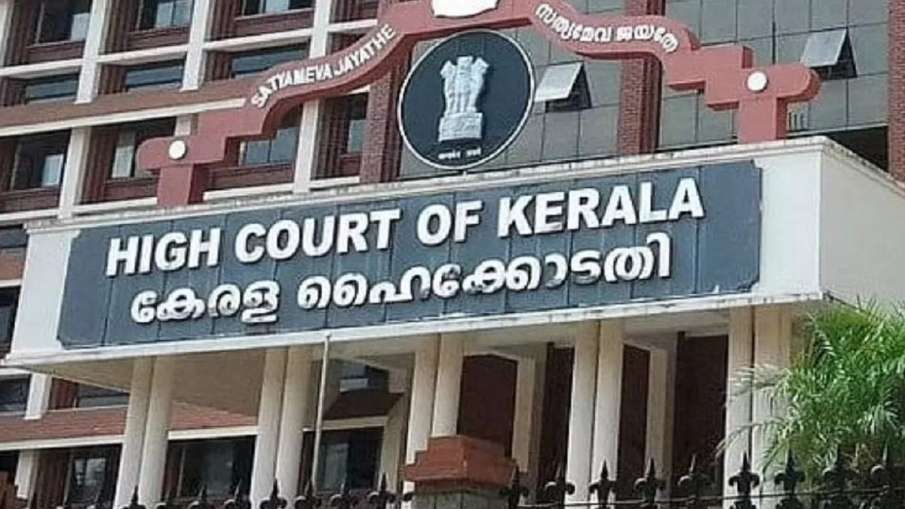 Kochi: The Kerala High Court, after conducting a compassionate hearing on a petition filed by Kerala's dreaded criminal 'Ripper' Jayanandan's wife and her lawyer daughter, allowed the accused to attend the daughter's wedding. Justice Bechu Kurian Thomas passed the order after hearing a petition by Indira, who was represented by her daughter Keerthi Jayanandan. Though the petitioner had sought parole for 15 days, the court rejected it but took a compassionate approach when the counsel stated that she was not attending her marriage as a lawyer but as a daughter to attend her father's wedding. is demanding.
Jaichandan has run away from jail many times
Going over the points of fundamental rights and previous judgments, the judge said that even though Jayanandan's past record is not good, he has been on the run from jail several times. But keeping in mind the fundamental rights, he can attend the marriage of his daughter. The court said the convict can go to his home in Thrissur on March 21 and stay there from 9 am to 5 pm, after which he will have to return to jail. Then on the wedding day in Thrissur, March 22, he can be present there from 9 am to 5 pm, after which he will return back to jail.
Policemen will accompany in plain clothes
The court also ruled that the accompanying police and security personnel should be in plain clothes. It asked the petitioner and his daughter to file an affidavit before the Thrissur Sessions Court that they undertake to ensure his return to jail as directed.
Justice Bechu Kurian Thomas is the son of former Supreme Court judge KT Thomas. Accused in seven murder cases, 56-year-old 'Ripper' Jayanandan was sentenced to life imprisonment without parole in one case and death sentence in another, but was commuted to life imprisonment on appeal by the High Court. Changed to He once escaped from Trivandrum Central Jail in June 2013 but was caught in September 2013 and earlier also he was caught after escaping from Kannur Jail.