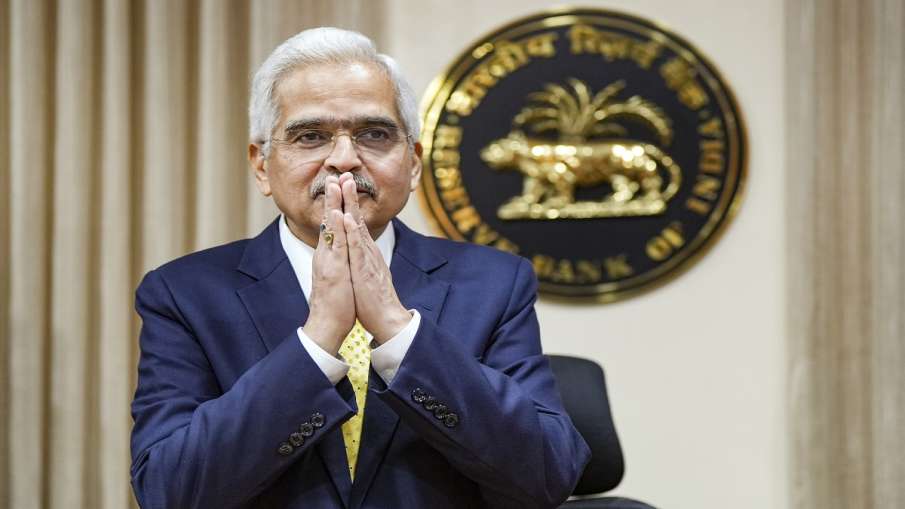 New Delhi: Look carefully at the rectangular pieces of paper of various colors and sizes lying in your pocket. On one side of the picture of Mahatma Gandhi, a handwritten tahrir and below it, the signature of the governor of the Reserve Bank of India, makes that piece of paper the official currency of the country, which is guaranteed by the government itself. Though the color and size of the notes kept changing from time to time, the prestige and dignity of the post of RBI Governor remained intact. These days, this responsibility is being handled by the country's experienced economist Shaktikanta Das, who has recently been awarded the 'Governor of the Year' award.
PM Modi congratulated Shaktikanta Das
Prime Minister Narendra Modi Shaktikanta Das Congratulations on getting the Governor of the year award for the year 2023. Modi said in a tweet that it is a matter of great pride for the country that Das has been honored with this award. The international economic research journal Central Banking has conferred this honor on Das, who has been holding the post of Governor of the Reserve Bank of India since 2018. Before him, former RBI governor Raghuram Rajan was honored with this award for the first time in 2015. The central banking lauded Das for providing steady leadership during challenging times. He has been awarded for his skillful handling of several crises of the Ukraine war and inflation through the financial market during his tenure.
Received the 'Central Banker of the Year, Asia Pacific' award
Shaktikanta Das, who received the 'Central Banker of the Year, Asia Pacific Award' in the year 2020, was born on 26 February 1957. He did his schooling from Demonstration Multipurpose School in Bhubaneswar, Odisha. After completing his schooling, he obtained BA and MA degrees in History from St. Stephen's College, University of Delhi. His next achievement in the field of education was in 2021, when he was awarded the degree of D'Litt by Utkal University.
Das has held many important responsibilities
Shaktikanta Das is a retired Indian Administrative Service officer of 1980 batch of Tamil Nadu Cadre and has held important economic expertise related assignments in Tamil Nadu and Central Government during his career. In this, apart from Economic Affairs Secretary, Revenue Secretary, Fertilizers Secretary, he has played the role of Alternate Governor of India in World Bank, ADB, NDB and AIIB. He has also represented India in various international forums International Monetary Fund (IMF), G20, BRICS, SAARC.
Shaktikanta, as the 25th Governor of the Reserve Bank, not only promised to give the holder of the currency an amount equal to the face value, he also comforted the country in these difficult times due to the pandemic, the Russia-Ukraine war and central banks around the world. Even as tight monetary policy has thrown the global economy into turmoil, the Indian economy remains resilient and is expected to emerge as the fastest growing major economy in the world.