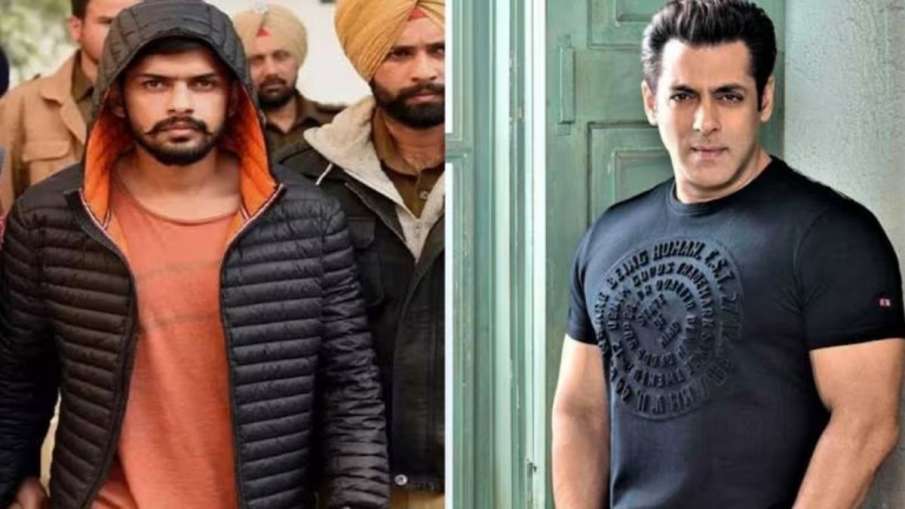 Mumbai: Bollywood's Bhaijaan Salman Khan has once again received death threats. This time also this threat has been given by the jailed Lawrence Bishnoi gang. On Saturday, Salman Khan's manager Prashant Gunjalkar lodged a complaint at the Bandra Police Station, saying that on Saturday, a threatening mail comes from Mukesh Garg on the official mail ID.
'Goldie Brar has to talk to your boss Salman'
He told that it was written in this mail, "Goldie Bhai (Goldie Brar) has to talk to your boss Salman. He must have seen the interview (Lawrence Bishnoi) and if he has not seen it, he will see it. If you want to close the matter, Get the talk done, tell what you want to do face to face. You have told while there is time, next time only shock will be seen. Following the manager's complaint, the police have registered a case against Goldie Brar and Lawrence Bishnoi under sections 120 (B), 34 and 506 (2) of the IPC.
Mail came on Saturday at 1:46
According to the information in the media, on March 18, 2023, Salman Khan at 1:46 pm mohitgarag<rg6338615@gmail.com Received threats from On the other hand, earlier on June 22, Salman Khan had written a letter on behalf of an unknown person threatening to kill him like Sidhu Musewala, for which a complaint had already been lodged at the Bandra Police Station.