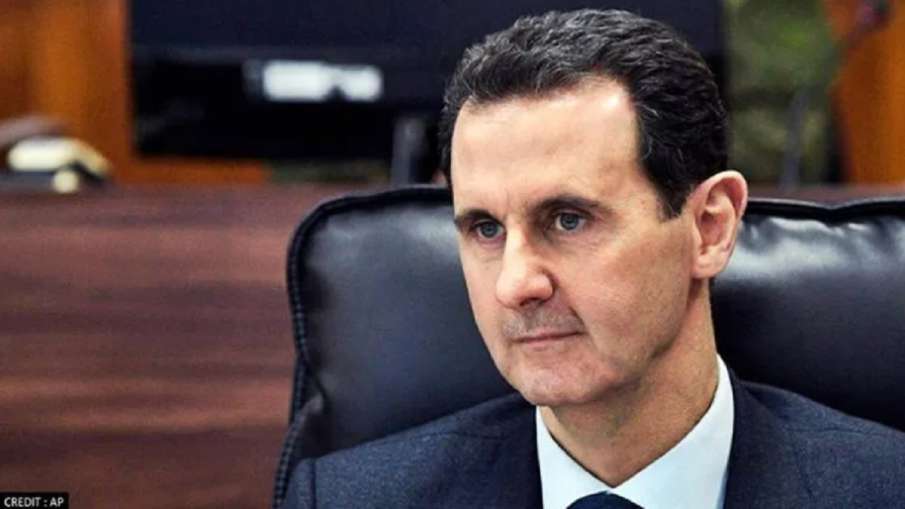 Syria: Syrian President Basar al-Assad has made a big claim. He said that the third world war has started. He has criticized Western countries and America and supported Russia. At the same time, Syrian President Basar al-Assad accused America that America is running terrorist camps in Syria. When asked about Russia-Syria relations, Basar al-Assad said that the meetings with President Putin in the past few years have always been on important issues.
Assad claims that Nazi forces in Ukraine and Western-backed jihadists in Syria are waging a proxy war. He believes that only an alliance of countries led by Russia and China can end American hegemony. Assad arrived in the Kremlin on Wednesday to meet Russian President Vladimir Putin to discuss economic and political cooperation. During this, there was also talk about the presence of Russian troops in Syria and humanitarian aid after the earthquake.
Third world war has started
When Basar al-Assad was asked about the possibilities of the third world war, he said that 'I believe that the third world war has started but it is different in its form. What I mean to say is that in the past world wars used to be conventional. The armies of many states were fighting among themselves. This is also true in terms of the current situation, but it is different from conventional warfare because of modern weapons, especially nuclear weapons. That's why wars are now moving towards becoming proxy wars. That is why Zelensky is now waging war on the West using the Nazis' own army. The same work is being done by terrorist organizations supporting western countries in Syria.
America running terrorist camp in Syria
On the alleged links between terrorists and the US in Syria's Al-Tanf, Assad said that we have had direct encounters with terrorist groups near the Al-Tanf area. Of course, we know from these encounters and the captives where they came from. There is no doubt that America is running camps for terrorists in which tens of thousands of people live along with their families.