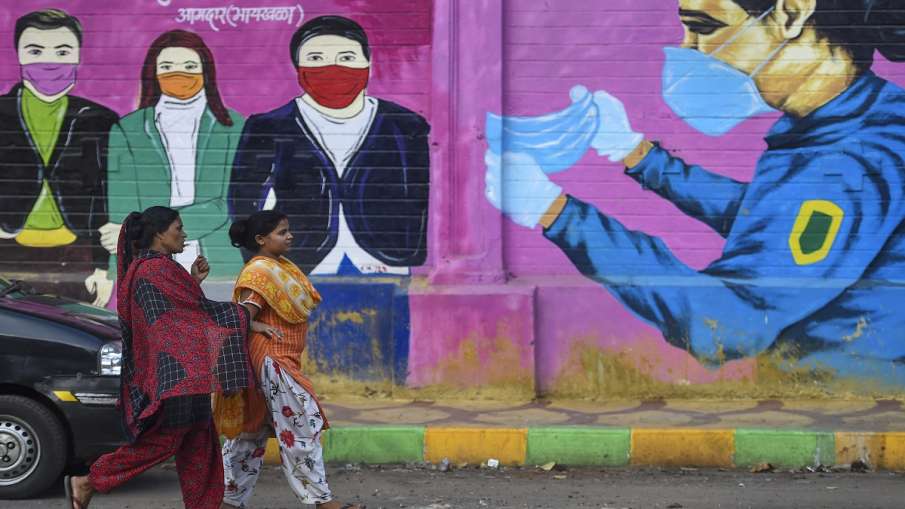 New Delhi: The risk of corona infection is still increasing in India. Today there has been a sudden jump in its cases. After 129 days, more than 1,000 cases of Kovid-19 were registered in a day in the country, while the number of patients under treatment increased to 5,915. According to the updated data of the Union Health Ministry till eight o'clock on Sunday morning, a total of 1,071 new cases of infection were registered in the country within 24 hours, while the death toll increased to 5,30,802 with the loss of three more patients.
Entry of new variant of corona virus
At the same time, let us tell you that the new sub-variant of Kovid-19 may be XBB.1.16 behind the latest surge in corona cases in India. International and Indian scientists monitoring the variants of Corona around the world have expressed their apprehension. According to the latest data, the maximum number of cases of this variant have come from India. So far, 48 cases of the new sub-variant of Kovid XBB.1.16 have been reported in India. It is followed by Brunei (22), USA (15) and Singapore (14).
One patient each died in Rajasthan, Maharashtra

Corona virus in the country One patient each died in Rajasthan and Maharashtra. At the same time, a case has been added in Kerala while re-reconciling the death toll from Kovid-19. According to statistics, the total number of infection cases in India has gone up to 4,46,95,420. At the same time, the number of patients under treatment is 0.01 percent of the total cases of infection, while the national rate of recovery from Kovid-19 has been recorded at 98.8 percent.
Till now 220.64 crore people got vaccine
According to the ministry's website, the number of people who have recovered from the corona virus infection has increased to 4,41,58,703, while the death rate has been recorded at 1.19 percent. According to the website, so far 220.65 crore doses of anti-Covid-19 vaccines have been administered in the country under the nationwide vaccination campaign.