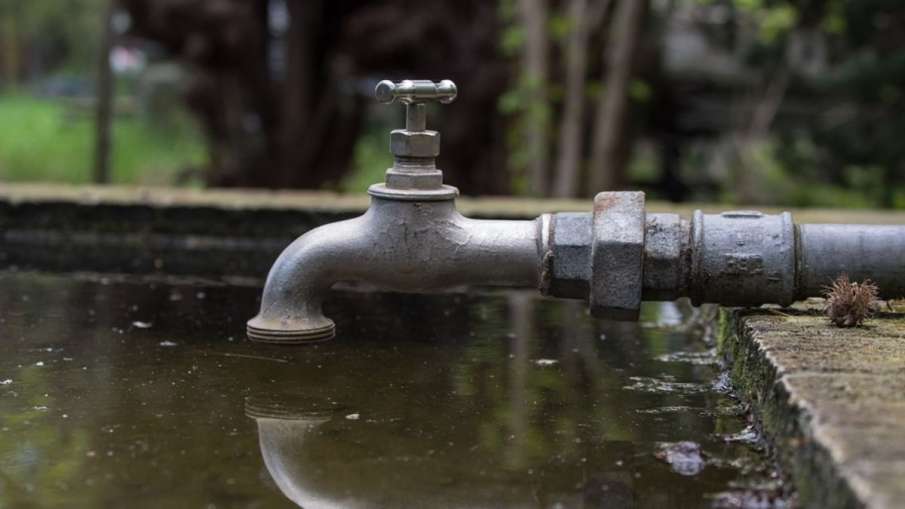 United Nations: A new report released Tuesday, a day ahead of the first major UN conference on water in 45 years, says 26 percent of the world's population does not have access to safe drinking water. The report also states that 46 per cent of the people living on earth do not have access to basic sanitation. The 'United Nations World Water Development Report 2023' also outlines the steps needed to achieve the UN goals of ensuring everyone has access to clean drinking water and sanitation by 2030.
'2 billion people do not have clean drinking water'
The report's editor-in-chief, Richard Connor, said the estimated annual cost of meeting the targets is somewhere between $600 billion and $1 trillion. Equally important, however, Connor said, is partnering with investors, financiers, governments and climate change communities to ensure that money is channeled into ways to sustain the environment and that 2 billion people have access to potable water. people who do not have access to clean drinking water, as well as ensure access to sanitation for 3.6 million people.
'Demand growing maximum in urban areas'
According to the report, globally in the last 40 years Water The use of tobacco is increasing at the rate of about one percent per year and is expected to increase at the same rate till 2050 due to 'population growth, socio-economic development and changing consumption patterns.' Connor said the real growth in demand is being seen in developing countries and emerging economies, where there are signs of rapid industrial growth and population growth. He said that 'demand is increasing the most' in urban areas.
Drip irrigation can save a lot of water
Conor said that globally 70 percent of the water used in agriculture is to make irrigation of crops more efficient. In some countries 'drip' irrigation is now used, which saves water. In 'drip' irrigation, water is dripped drop by drop to the roots. He said that this would make more water available to the cities. According to the report, due to climate change, 'rainwater scarcity will increase in areas where it is currently available in abundance, such as Central Africa, East Asia and parts of South America, and its availability will worsen in those areas. Where water is already scarce, such as West Asia and Sub-Saharan Africa.
'Water remains polluted due to lack of treatment'
Conor said that as far as water pollution is concerned, the biggest source of it is untreated waste water. Globally, 80 percent of wastewater is released into the environment without any treatment, he said. At the same time, in many developing countries this figure is around 99 percent. The list of speakers for the UN conference on waters includes more than 100 ministers from 171 countries and representatives of more than 20 organizations. The conference will host 5 'Interactive Talks' and several other events.