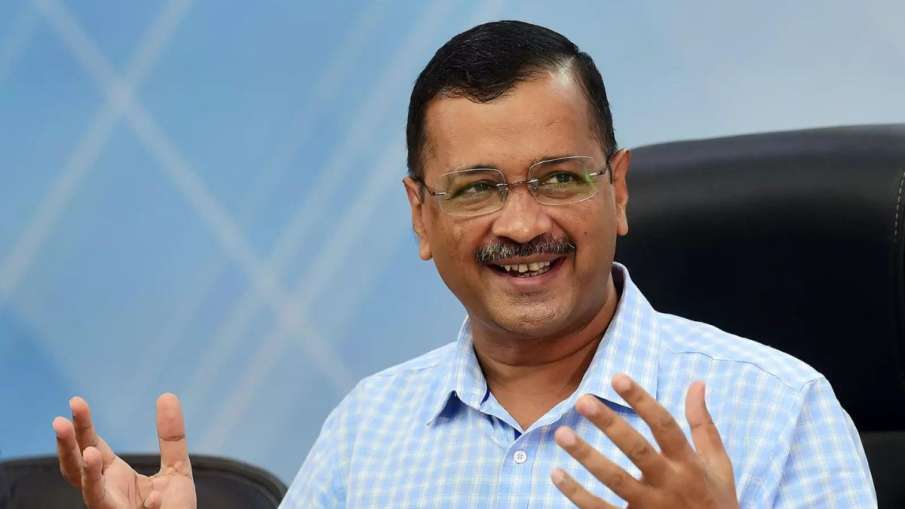 New Delhi: Delhi Chief Minister Arvind Kejriwal is meeting the leaders of opposition parties these days. Its purpose is to unite all opposition parties against the ordinance brought by the central government. Arvind Kejriwal says that when the central government brings this ordinance bill in the Rajya Sabha, then the entire opposition should oppose it and not let it take the form of law. In this sequence, he went to West Bengal on Tuesday and met Mamta Banerjee.
Kejriwal will go on a two-day tour of Maharashtra
At the same time, he will go on a two-day tour of Maharashtra. According to the information received by India TV, he will reach Mumbai by late evening on Tuesday. Where he will meet Matoshree Uddhav Thackeray on Wednesday, May 24 at 4 pm. After this, on Thursday, May 25, at 3 pm, he will meet Sharad Pawar at the Yashwantrao Chavan Center. It is being told that during this time he will demand from both the leaders to support him in the Rajya Sabha against the central government's ordinance.
Sandeep Dixit increased Kejriwal's troubles
And before this, Congress leader Sandeep Dixit has dashed Kejriwal's hopes. He has said that the Congress party should not support him in any matter. Sandeep Dixit said, "Arvind Kejriwal is running an absolutely tyrannical and totally dishonest and corrupt government in Delhi. The Congress can stand by him only when we betray both our principles and our understanding of the Constitution."