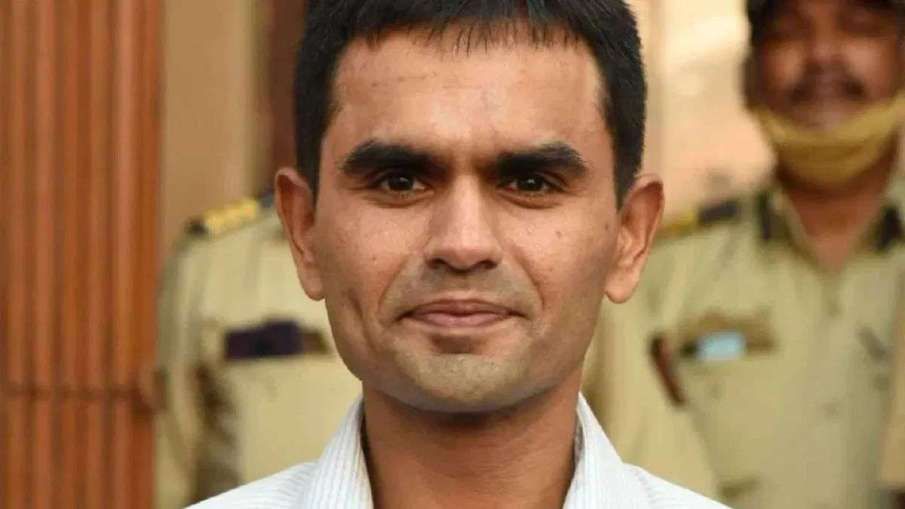 Mumbai: The CBI has once again sent summons to former Zonal Director of Mumbai NCB Sameer Wankhede. He has been asked to appear before the CBI on May 24. The CBI will interrogate Bollywood actor Shah Rukh Khan's son Aryan Khan for allegedly framing him in a drugs case and allegedly demanding a bribe. Even before this, CBI has questioned him twice. CBI has already registered a case against Sameer Wankhede and others in the drugs case.
Earlier, Sameer Wankhede had on Monday given a letter to the Mumbai Police Commissioner demanding security. He said that for the past few days he and his wife were receiving death threats. Wankhede sent this letter through a representative to the Police Commissionerate in South Mumbai. The CBI had on May 11 registered a case against Wankhede and four others for allegedly demanding a bribe of Rs 25 crore from the Bollywood actor for not framing actor Shah Rukh Khan's son Aryan in the Cordelia Cruz 'narcotics' case.
Wankhede has been booked for alleged criminal conspiracy and threats of extortion as well as provisions related to bribery under the Prevention of Corruption Act. Wankhede was questioned by the CBI in connection with the case on Saturday and Sunday. Indian Revenue Service (IRS) officer Wankhede claimed that he and his wife Kranti Redkar have been receiving death threats and objectionable messages on social media for the past four days.